Arizona Philharmonic's season offers a wide breadth of experiences while expressing our hope and flexibility during these unusual times. The intimate Highlights concerts feature an Arizona Philharmonic musician with a musician friend or two, sharing some of their favorite instruments, music, and stories. In the Menagerie concerts, fabulous soloists perform with a handful of AZ Phil musicians to mix the Classical music tradition with other styles. The larger Baroque and Beyond concerts feature classics from the Baroque period and beautiful works from later eras.  


Complete Series Subscription: buy all  4 concerts for $144 | each seat is $36, a 20% savings




Pick 3 Concerts:  pick  3 concerts for $114 | each seat is $38, a 15% savings




Tickets for individual concerts are $45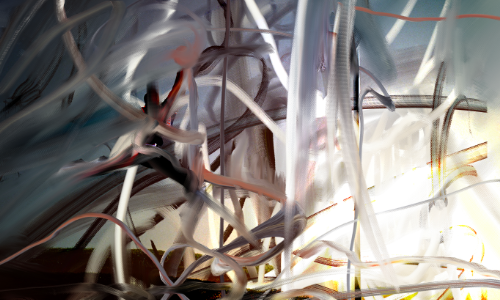 love : sorrow : joy
Baroque and Beyond
Sunday, May 2, 2021 | 3:00 PM   

Join guest conductor Dr. Joshua Harper 
along with musicians from Arizona Philharmonic and a 12-voice professional choir as we explore the balance of old and new, orchestra and choir, through works by J. S. Bach, J. C. Bach, Vivaldi, Arvo Pärt, and Ralph Vaughan Williams. (Artwork by Bryan Robertson)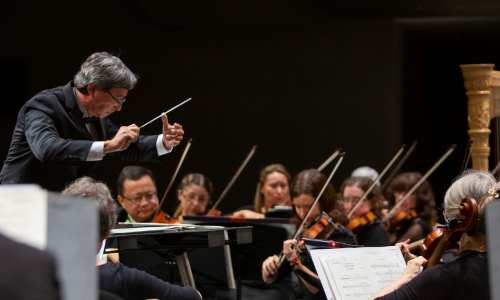 Beyond Brandenburg
Baroque and Beyond
Sunday, May 23, 2021 | 3:00 PM  


Inspired by his days conducting the St. Paul Chamber Orchestra, Maestro Peter Bay crafted this concert for Arizona Philharmonic with works by Baroque, Classical, and Neo-classical composers. Included are Bach's Brandenburg Concerto No. 3 and Alessandro Marcello's Baroque masterpiece, Concerto for Oboe in D Minor, featuring oboist Laura Arganbright.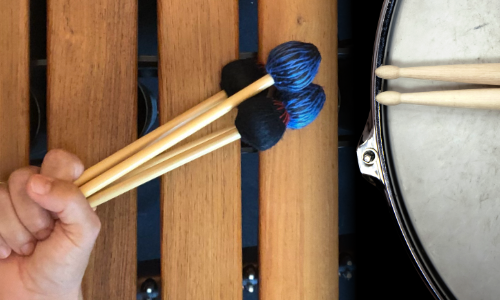 manos: can't knock this
Highlights
Sunday, June 20, 2021  |  3:00 PM  


Percussionists Maria Vomlehn Flurry, Alana Wiesing, and Morris Palter combine their instruments of wood, metal, skin, and water to snare you into a thoughtfully-curated and virtuosic program of familiar favorites and exotic musical selections.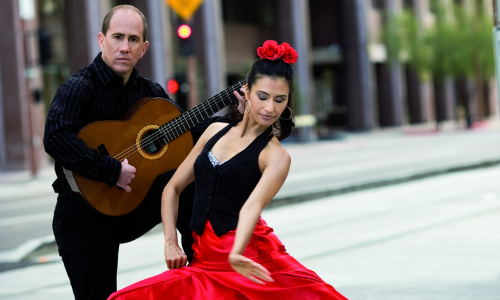 épocas: by Jácome Flamenco
Menagerie
Sunday, June 27, 2021  |  3:00 PM  


Sold out during their last visit, internationally acclaimed flamenco duo Chris & Lena Jácome return to team up with a handful of musicians from Arizona Philharmonic to offer brand-new works composed by Chris B. Jácome and flamenco infused arrangements of pieces from the Classical music tradition. 
---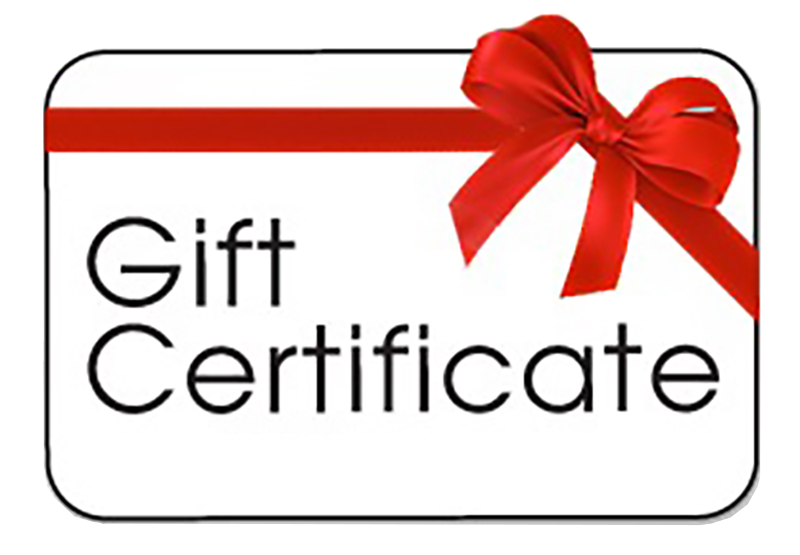 PURCHASE A GIFT CERTIFICATE
---
EVENT INFORMATION
Seating is extremely limited due to socially distanced seating. We expect each concert to sell out.

Tickets are initially being sold without reserved seating choices. As Yavapai College Performing Arts Center has not yet announced plans for reopening, tickets are being sold only for the 180-seat capacity of the backup venue, Hendrix Auditorium (at Mile High Middle School in Prescott). To ensure that any distributed tickets indicate the correct venue and seating, tickets are being sold as Will Call; or you can request that print-at-home tickets be emailed to you at a later date. It may be as late as March 2021 before the performance venue is announced. We appreciate your understanding and patience. 
Arizona Philharmonic's
Ticket Purchase Guarantee
allows you to use your tickets through next season, all the way through May 2022.
---
Safety Precautions: Arizona Philharmonic seeks to ensure the health and safety of our audience, musicians, and wider community. By purchasing or using a ticket to our event, you assume all risks associated with attendance at this event and agree to honor the following safety precautions:
Proper use of a suitable facial covering that covers your mouth and nose is required when you are entering or exiting the building, and throughout your entire stay on the premises. We recommend that you bring your own facial covering that meets your style and comfort.

Each party's seats are spaced at least 6 feet from seats of other parties. Parties wishing to sit together must purchase their tickets at the same time.

When using the restroom, you are requested to respect social-distancing of six-feet apart, as much as possible.

On the day of the concert, if you are feeling ill, concerned about your safety, or concerned about the safety of others, we ask that you take advantage of our Ticket Purchase Guarantee  and find safer plans for the afternoon.

Because patrons are purchasing tickets based upon these safety precautions, we will honor our commitment to our patrons by maintaining these safety precautions throughout the entire 2020-2021 season, even if COVID-related restrictions loosen.