CURTAIN UP! EDUCATION SERIES (CUES) 2021-2022
YCPAC offers an incredible line-up of a variety of shows to entertain and educate students during the regular school year. 
Thank you to FOREST FEE MANAGEMENT ASSOCIATION for their generous grant to make this series possible.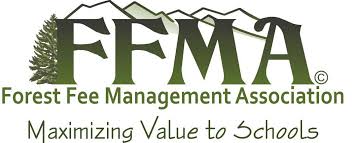 YCPAC CUES Contact: Ryan Gastonguay at (928) 776-2065
 
---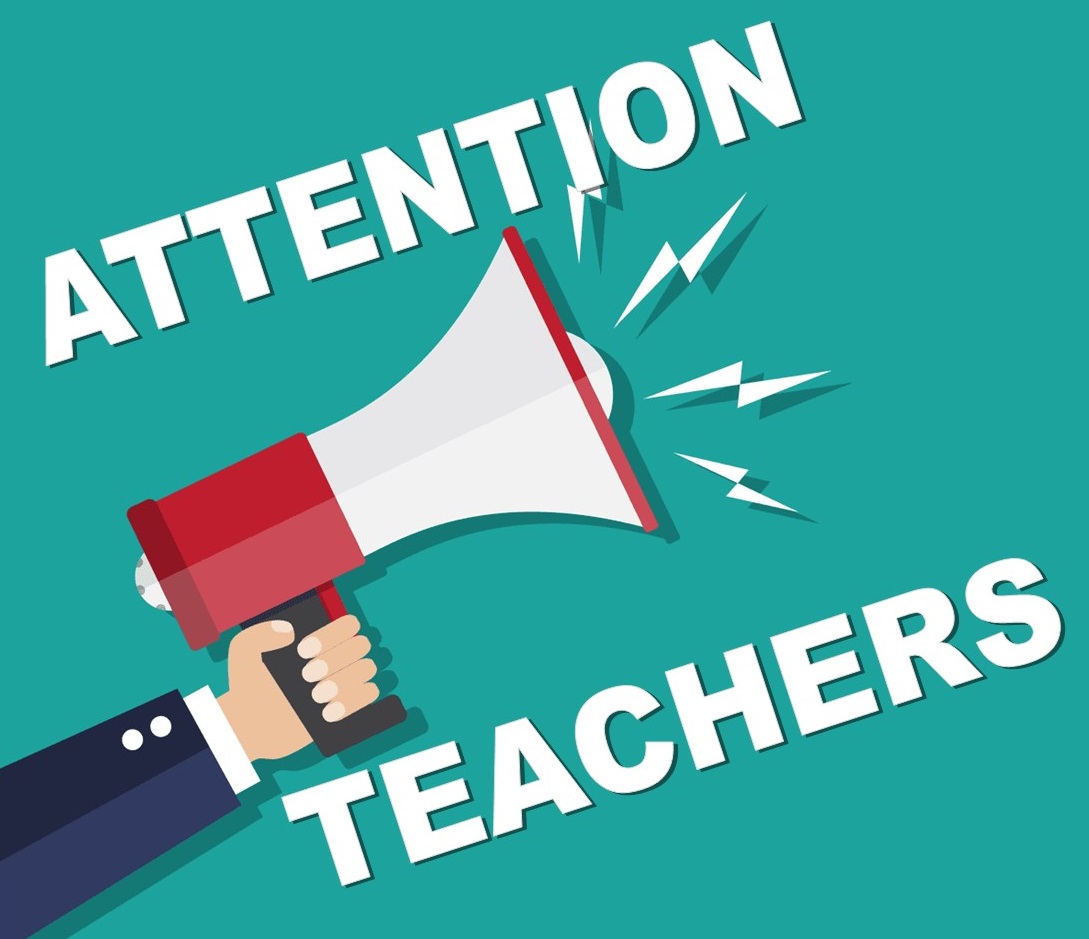 REGISTRATION FOR PUBLIC SCHOOLS: Email Ryan Gastonguay for the link
OPEN REGISTRATION: CLICK HERE
For Fall 2021, four FREE virtual performances available to all eligible Yavapai County public schools and classrooms! Each show's digital engagement includes 2-week unlimited access to a password-protected, pre-recorded video link hosted on Vimeo. Links may be shared with students during periods of distance learning. 
Live performances resume in Spring 2022.  **NOTE: IF A SHOW IS LISTED AS "FILLED" OR "LIMITED," PLEASE CONTACT RYAN GASTONGUAY TO BE PUT ON A WAITING LIST!**
---
SPRING 2022: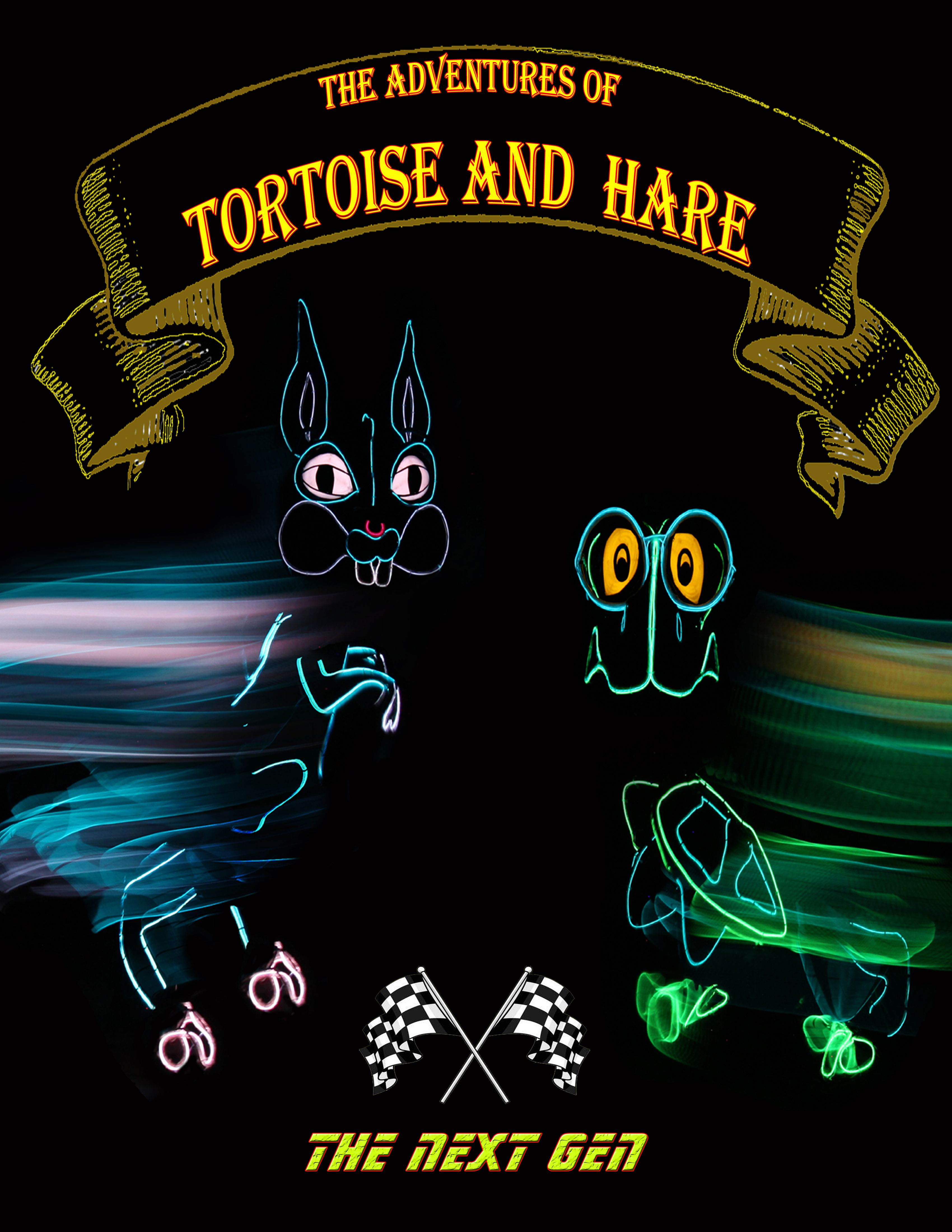 The Adventures of Tortoise and Hare: The Next Generation | Lightwire Theater
LIVE Wed, Jan 19 | 9:30am 

(FILLED)

 & 11am at Phillip England Center for the Performing Arts (Camp Verde, AZ)
LIVE Thurs, Jan 20 | 9:30am (STANDBY SEATING AVAILABLE)

& 11:30am

(STANDBY SEATING AVAILABLE)
at YCPAC
Best for grades K and up
Ever wonder what happened after the hare and the tortoise famously faced off? The Next Generation features Tortoise Junior and Lil' Hare in a whole new kind of race: where their adventures lead them into unexpected territory. Old Man Tortoise and Big Daddy Hare must come together despite their differences to find and save their children. With dazzling visuals, poignant storytelling, and the creative use of music from classical to pop, Lightwire Theater brings this tale into a new brilliant light.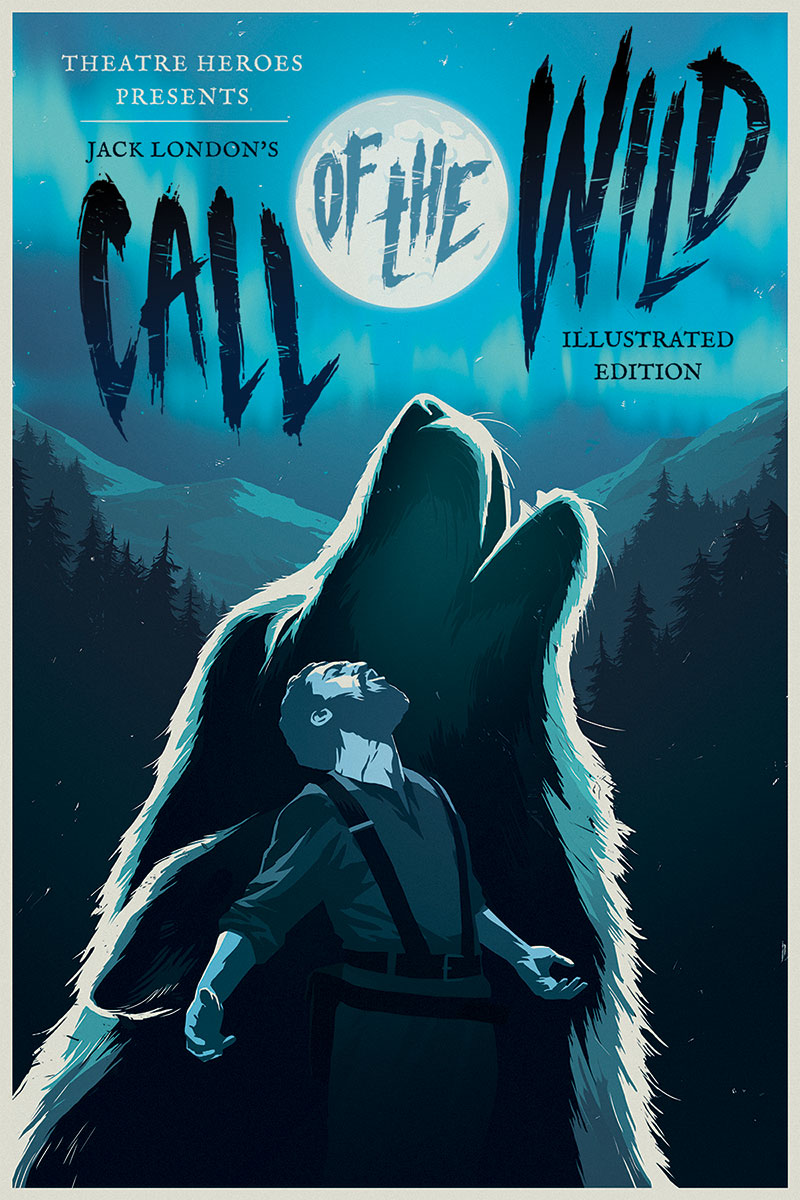 Call of the Wild: Illustrated Edition | Theatre Heroes


LIVE 
Thurs, Feb 10 | 9:30am 
& 11am at Phillip England Center for the Performing Arts (Camp Verde, AZ)
LIVE Fri, Feb 11 | 9:30am at YCPAC
>>Audience members for the previously scheduled 11:30am performance
are invited to attend.<<
Best for grades 4+
Jack London's classic tale comes to life on stage. This multi-media adventure mixes performance and storytelling with projected illustrations to tell the story of Buck, the magnificent offspring of a St. Bernard and Scottish Collie. Kidnapped from his lavish life on a California estate and sent to work as a sled dog during the great Klondike Gold Rush of the 1800s, Buck becomes the most famous dog in the northland's history and discovers the endurance and strength of his wild, primal ancestors as their call courses through his blood. A thrilling tale of courage and survival.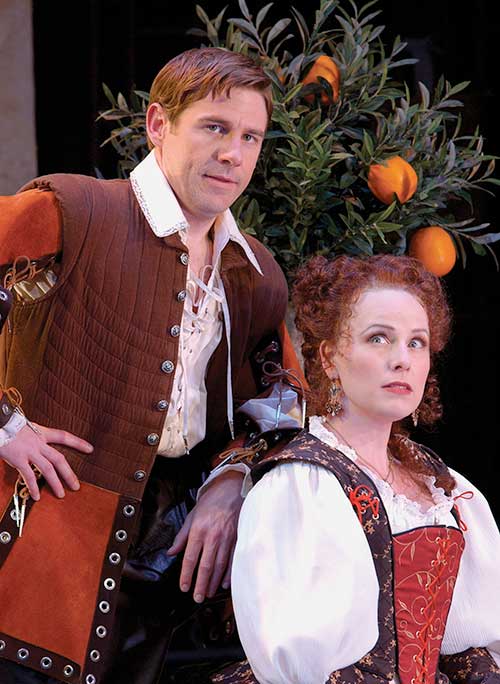 Much Ado About Nothing | Utah Shakespeare Festival
LIVE Thurs, Feb 17 | 9:30am at YCPAC
Best for grades 7+
"Shakespeare-in-the-Schools" returns with a seventy-five minute adaptation of Shakespeare's classic romantic comedy. The performance will be followed by a fifteen minute talkback with the touring company.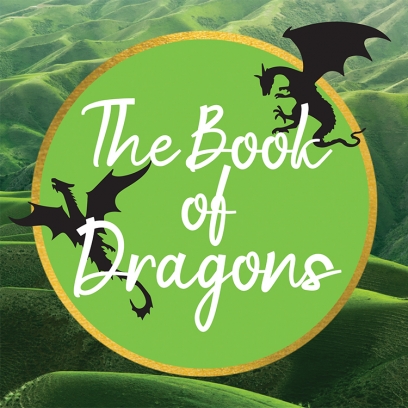 The Book of Dragons | Childsplay (replacement for the previously announced The Very Hungry Caterpillar)
LIVE Tues, Mar 1 | 9:30am 

(FILLED)

& 11:30am

(FILLED)

at YCPAC
Best for grades K-5
Your kids will love this show all about dragons! This blend of short stories, reimagined from The Book of Beasts, Uncle James or The Purple Stranger, and The Deliverers of Their Country by Edith Nesbit features a dragon story for every need. Delight in three exciting, funny, and all-around entertaining tales of brave children who save their world from dragons… and a few more things along the way!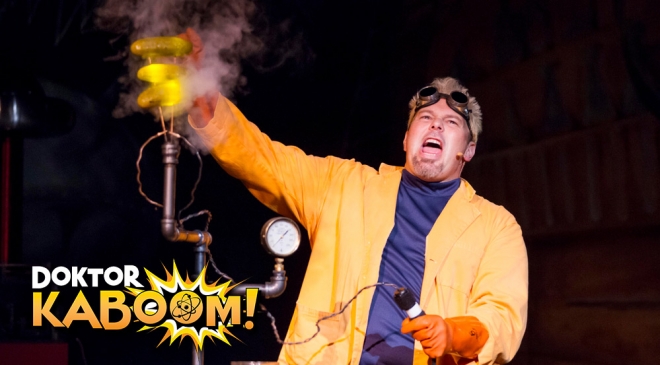 Doktor Kaboom! Look Out! Science is Coming! | David Epley
LIVE Mon, May 9 | 9:30am  & 11am

(FILLED)

at Phillip England Center for the Performing Arts (Camp Verde, AZ)
LIVE Tues, May 10 | 9:30am
(FILLED)
& 11:30am at YCPAC


Best for grades 4-8
The original Doktor Kaboom! show in which the good Doktor takes his audience on an educational tour of the modern scientific method, using humor and comedy while demonstrating spectacular applications of the physical sciences. Topics covered include: safety; pressure and force; simple machines; velocity; application of science to everyday life; the scientific method (hypothesis and experimentation); multiple experimentation; constant discovery of new information and data; definitions: chemical reactions, exothermic, external and chemical formula; mass; air pressure and demonstration vs. experimentation.
---
FALL 2021: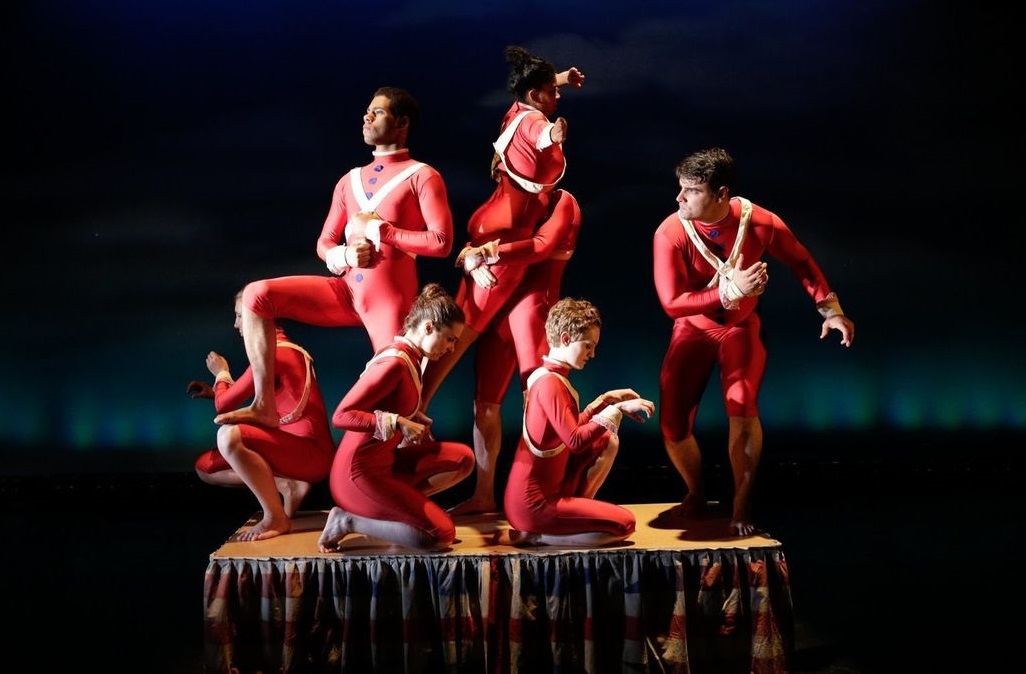 The American Revolution | Theatre Unspeakable


Streaming Sept 13 – 27
Best for Grades 4+
History in 50 minutes--seven actors, two feet off the ground, share 21 square feet of space to recreate the entire American fight for independence from Lexington to Yorktown. Using only the actor's bodies, voices and (pantomimed) cannons, the show evokes an epic time period in American history. Combining tongue-in-cheek humor with a dash of derring-do, The American Revolution displays Theater Unspeakable's rowdy brand of bare-boned and imaginative physical theater.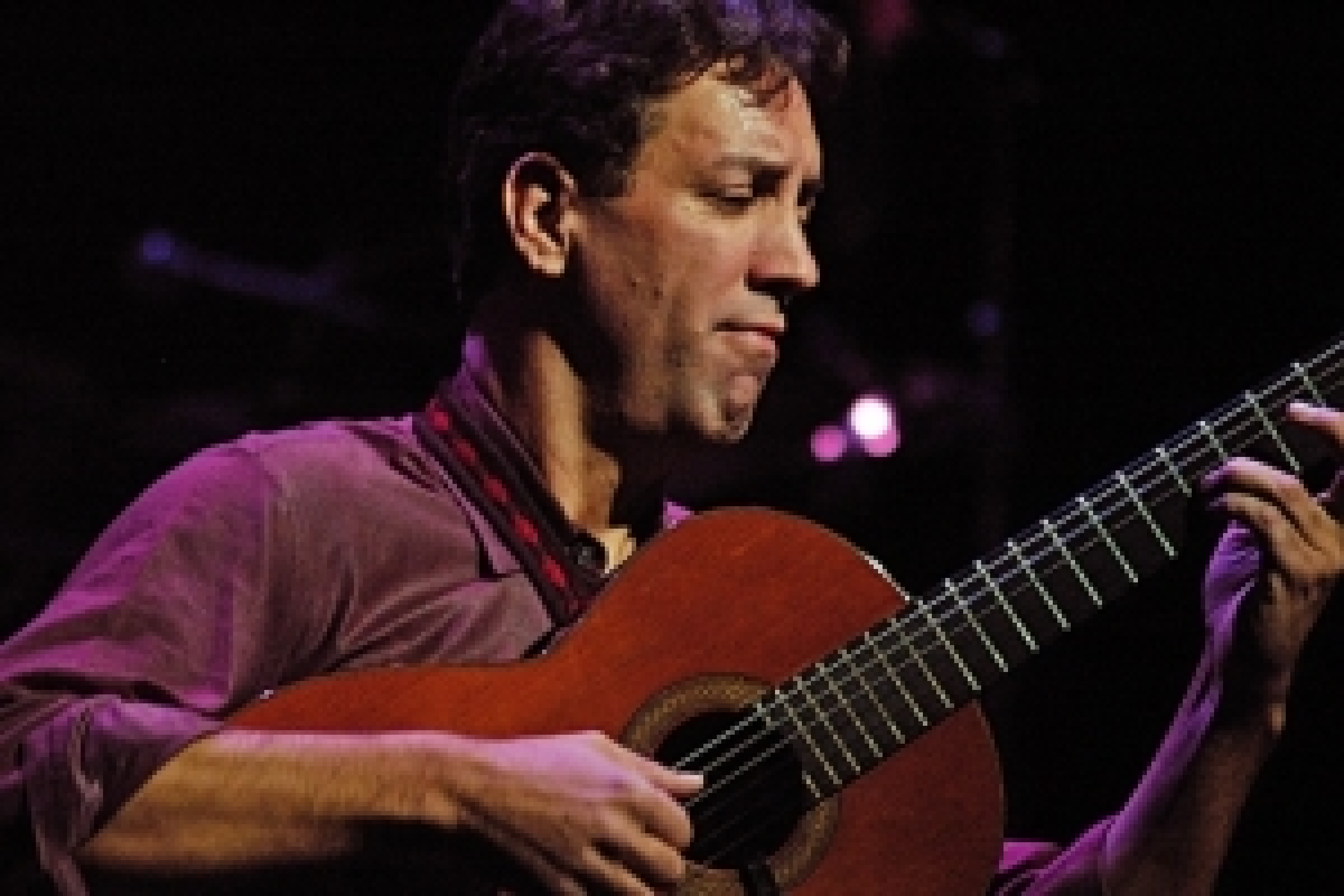 Cuentos: Tales from the Latinx World | David Gonzales


Streaming Sept 28 – Oct 12


Best for grades K-3
Cuentos paints a vivid picture of the people and rich cultures of the Spanish-speaking world with colorful tales from the Caribbean, South America, and the Bronx! From the silly antics of the Puerto Rican anti-hero "Juan Bobo" to the mysterious dealings and powers of the Orishas in a suite of Afro-Cuban stories, these tales are filled with memorable characters, fantastic plots and positive messages for children. A great introduction to the marvelous world of Latinx literature and culture.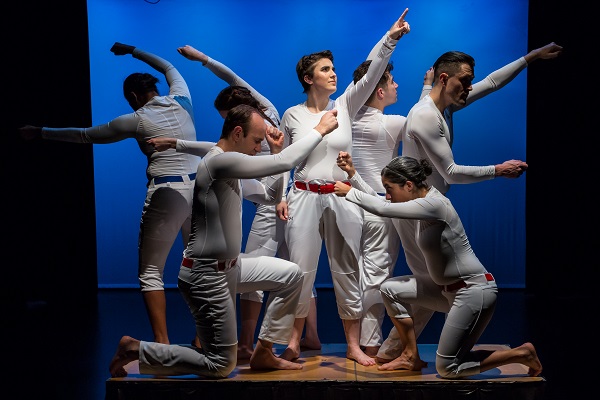 Moon Shot | Theatre Unspeakable


Streaming Oct 13 – 27


Best for grades 4+
Theater Unspeakable brings the biggest story to the smallest stage. To recreate the story of America's Apollo 11 lunar landing, seven actors squeeze onto a 21-square feet stage nearly as tight as NASA's original Mercury capsules. Using only their bodies and their voices, this astounding troupe of actors brings to life one of the most daring times in the history of human exploration: the Space Race. From the Cold War to Sputnik, from Yuri Gagarin to Neil Armstrong, this action-packed show brings the company's tongue-in-cheek humor to a whole new atmosphere—one where the rules of gravity no longer apply.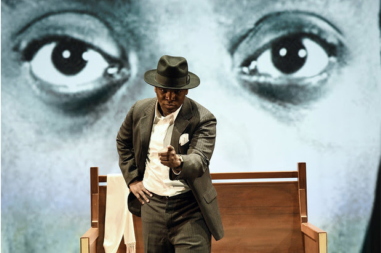 Citizen James, or The Young Man Without a Country | Syracuse Stage


Streaming Oct 28 – Nov 11


Best for grades 8+
Meet a 24-year-old James Baldwin at LaGuardia Airport. Young James is an unknown aspiring "Negro" writer. He awaits his flight, having just left his family with the news of his decision to flee America for refuge in Paris. He speaks no French. He has a one-way ticket and $40 in his pocket. Witness James Baldwin as he decides he must do something to save himself from the violent reality of racist America in 1948, a decision that sets him on the path to becoming one of the world's most brilliant writers, and a powerful and a prophetic voice of the Civil Rights era and beyond. More than a one-man show, Citizen James is a bridge that connects the past to our now.
---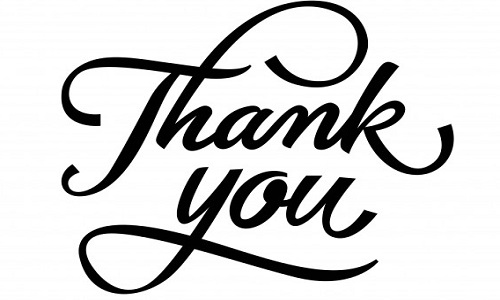 CUES Prospective Individual Donors and Corporate Sponsors: Consider making a special gift that will help us bridge the gap and continue offering outstanding arts and education opportunities for the students of Yavapai County. 
DONATE TO CUES TODAY!
 

THANK YOU TO OUR GENEROUS CURTAIN UP! EDUCATION SERIES SPONSORS: