Announcing the YCPAC Presents 2022-2023 Season
MAINSTAGE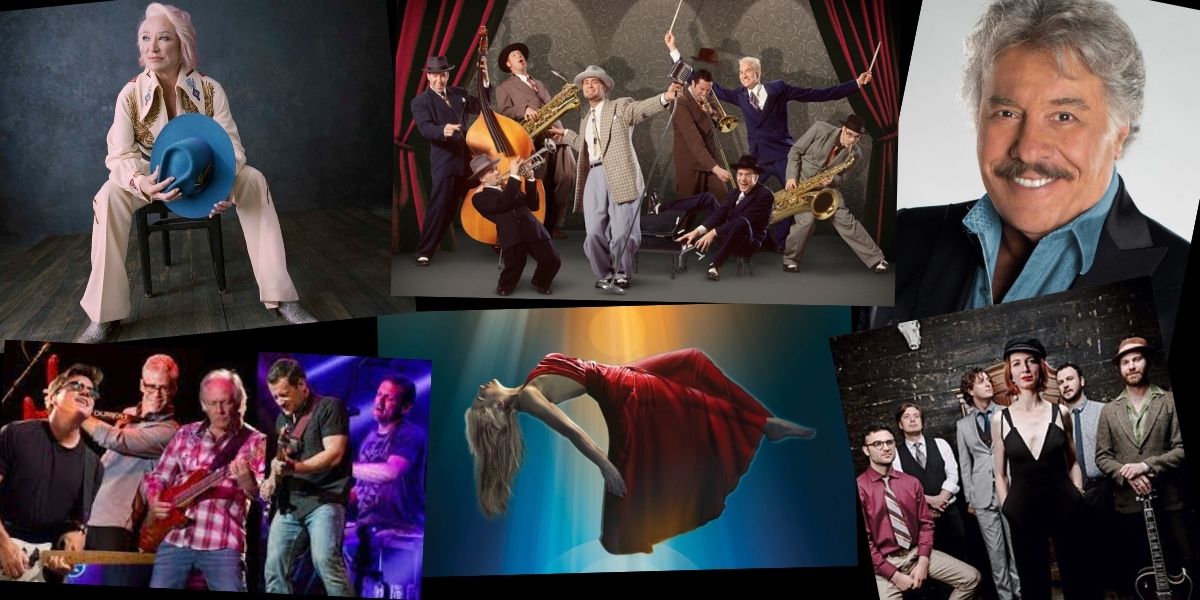 Tumbledown House - Sept 17, 2022
Little River Band* - Sept 24, 2022
Prescott Film Festival** - Sept 27-Oct 2, 2022
The Righteous Brothers* - Oct 15, 2022
Hello, Dolly! starring Toni Tennille** - Nov 3-20, 2022
Tanya Tucker* - Dec 1, 2022
Let the Season Begin! - Dec 2 & 3, 2022
Tony Orlando* (co-presented by U.S. VETS - Prescott) - Jan 13, 2023
The Texas Tenors - Jan 20, 2023
NY Gilbert & Sullivan Players in H.M.S. Pinafore - Feb 3, 2023
Rita Rudner - Feb 19, 2023
Kathy Mattea & Suzy Bogguss - Mar 2, 2023
Herb Alpert & Lani Hall* - Mar 11, 2023
Masters of Illusion - Mar 25, 2023
Jane Eyre (the Musical) - Apr 14-23, 2023
Big Bad Voodoo Daddy* - Apr 28, 2023
Croce Plays Croce - May 26, 2023
*Indicates preshow dinner available (separate ticket purchase, limited seating)   
**Indicates not eligible for discounts.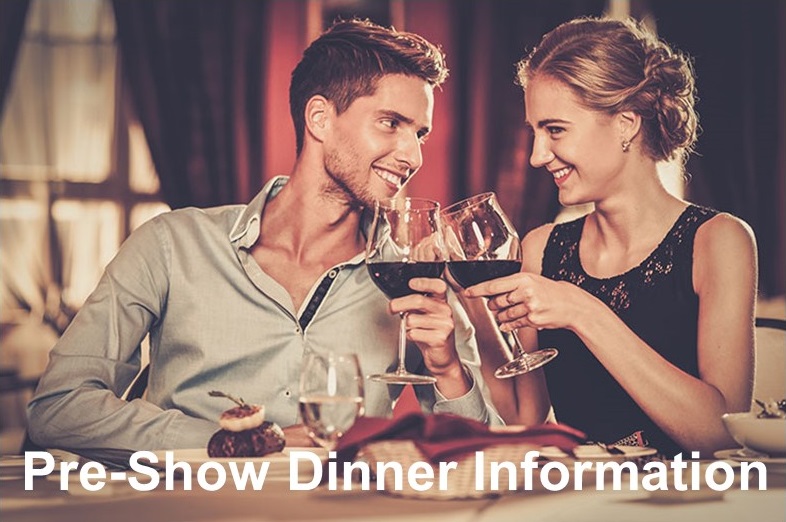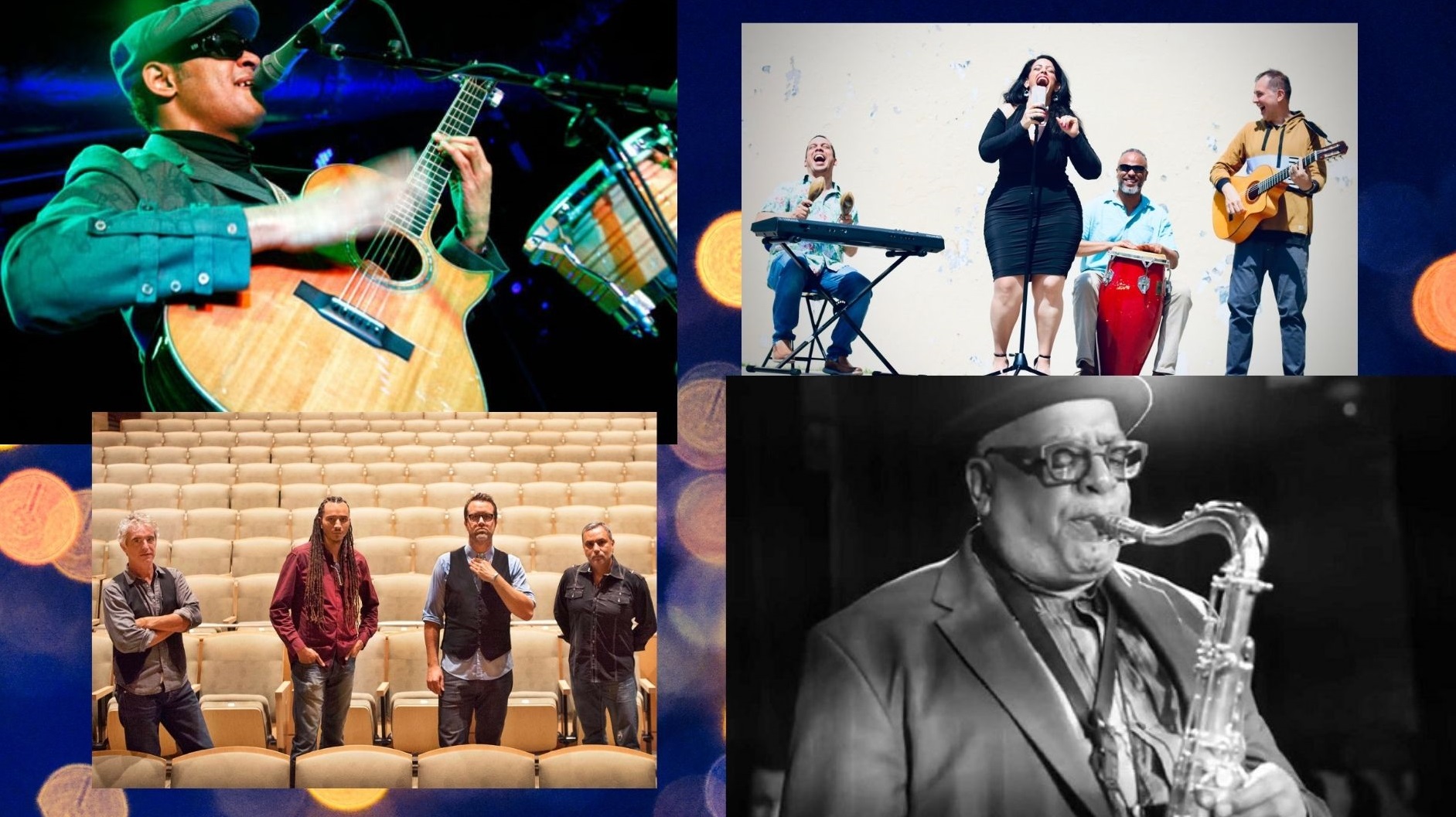 CABARET SERIES
As part of our intimate Cabaret Series, your $55 general admission ticket includes seating at a table onstage, appetizers, desserts, coffee/tea and a cash bar. 
Raul Midón - Aug 26 & 27, 2022
Brian Chartrand Quartet - Oct 21, 2022
Bill Saxton & the Harlem All-Stars - Feb 24, 2023
Sofrito & the Blues - May 5, 2023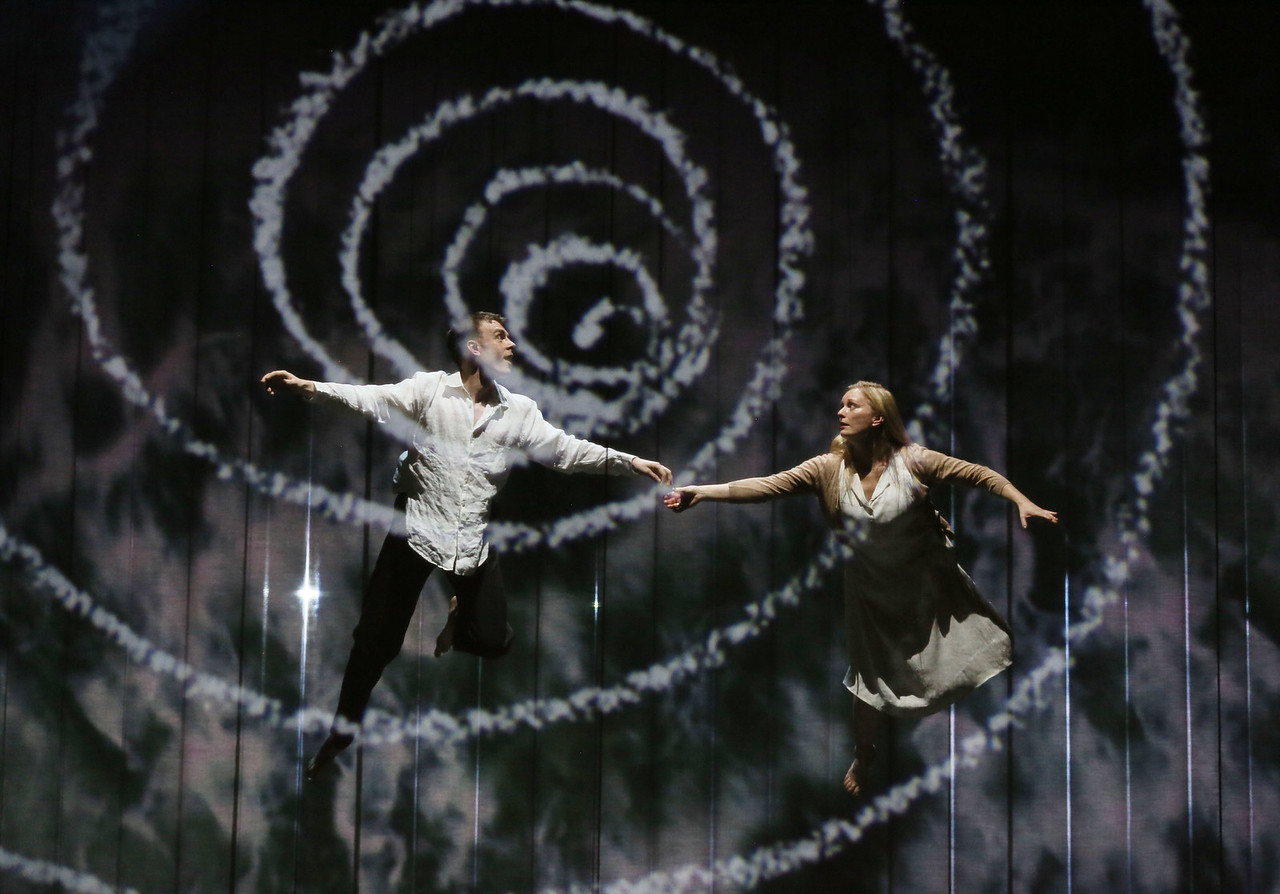 SATELLITE SERIES
Experience the best in live theatre from here and abroad…without leaving Prescott. Yavapai College Performing Arts Center brings to the big screen live-stream and encore coverage of New York City's Metropolitan Opera, plus high definition broadcasts from London's National Theatre.