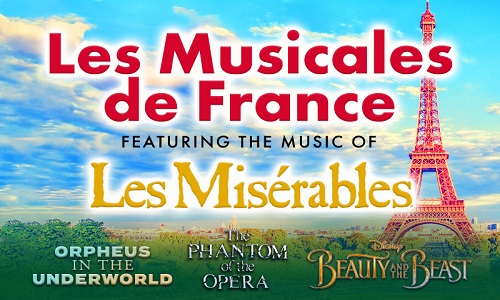 Les Musicales de France
Sun, Aug 6 | 3pm
Featuring the music of Les Misérables. Selections include Offenbach's Orpheus in the Underworld Overture, The Phantom of the Opera, Beauty and the Beast Choral Suite, and Les Misérables (concert version) with chorus, soloists, and orchestra.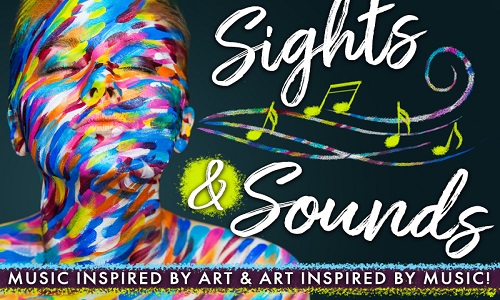 Sights and Sounds
Sun, Sept 17 | 3pm
Come enjoy an afternoon of music and visual inspiration. Yavapai College Professor of Art History, Brandelyn Andres, PhD will guide the audience through the concert experience culminating in Mussorgsky's "Great Gate of Kiev" from Pictures at an Exhibition.  Music inspired by art, and art inspired by music!  Enjoy your Pops favorites accompanied by creative media.  Expect stunning visuals from an array of art mediums from canvas to the silver screen.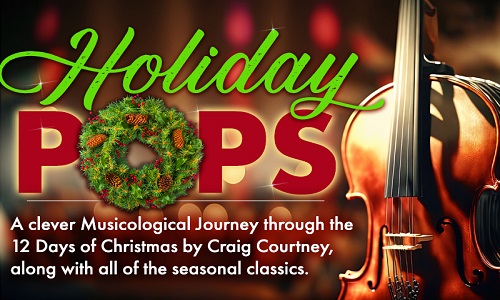 Holiday Pops
Sun, Dec 10 | 3pm
The Holiday Pops concert has become a Prescott tradition not to be missed!  The Symphony and Chorus will take you through the clever A Musicological Journey Through the 12 Days of Christmas by Craig Courtney, together with all the wonderful holiday classics that you expect from the Pops...and a few new surprises!  Of course, we'll include a sing-along and "Sleigh Ride"!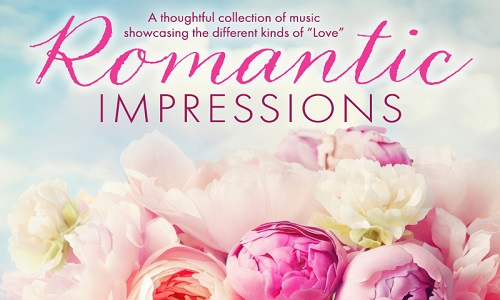 Romantic Impressions
Sun, Feb 25 | 3pm 
A thoughtful collection of music showcasing the different kinds of "love" (familial love, passionate love, love of country, love of God, etc.). Student musician Nathan Spencer will play the very romantic second movement from Shostakovich Piano Concerto #2, which was written for his 19-year-old son. Other selections include Porgy and Bess, On Golden Pond, Titanic (new symphony pops arrangement), Downton Abbey Suite, Romeo and Juliet and more.