Our Outdoor Concert Series at

Prescott Valley's Theater on the Green
7501 E Skoog Blvd, Prescott Valley, AZ 86314
General Admission Lawn Seating
Bring your own lawn chair or blanket!  Entry allowed at least one hour prior to each concert. Food truck available for concessions, or you may bring your own food & beverage (no alcohol or glass containers). Porta-johns and hand-washing stations available. No smoking, weapons, pop-up tents, skateboards/ride-on scooters, or pets (trained service animals permitted). Wheelchairs available for those who need assistance from the parking lot to the green.
---
NO TRADITIONAL PRINTED TICKETS WILL BE USED FOR THESE EVENTS.  A list of ticket-holding patrons' names will be available at the entry for admittance (Will Call).  A receipt for your order will be emailed to you; while you may choose to print your receipt to bring to the event, it is not required. Please bring an ID matching the name of the ticket purchaser to the event, in case it is needed for verification.  ALL SALES ARE FINAL - NO REFUNDS OR EXCHANGES. 
In the case of inclement weather necessitating a cancellation,
an announcement will be posted on this webpage and on our
Facebook page
 two hours prior to the event's scheduled start time.
For cancellations, refunds will be issued; Concerts on the Green will NOT be rescheduled.
For your convenience, we encourage you to purchase your tickets ONLINE (links below).  Limited YCPAC Ticket Office staff will be available Monday-Thursday, 9:00am - 4:00pm to assist with phone orders (928.776.2000) or in person at our temporary Ticket Office (lobby of YC Library/Building 19).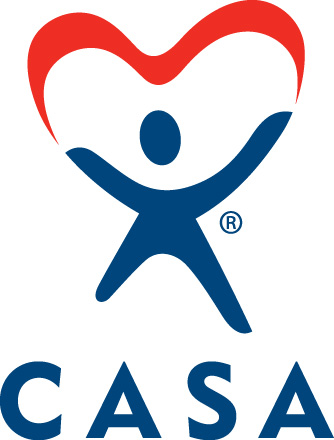 Our Concerts on the Green series is sponsored generously by Findlay Toyota Prescott and 
CASA of Yavapai County. 
---
UPCOMING CONCERTS ON THE GREEN: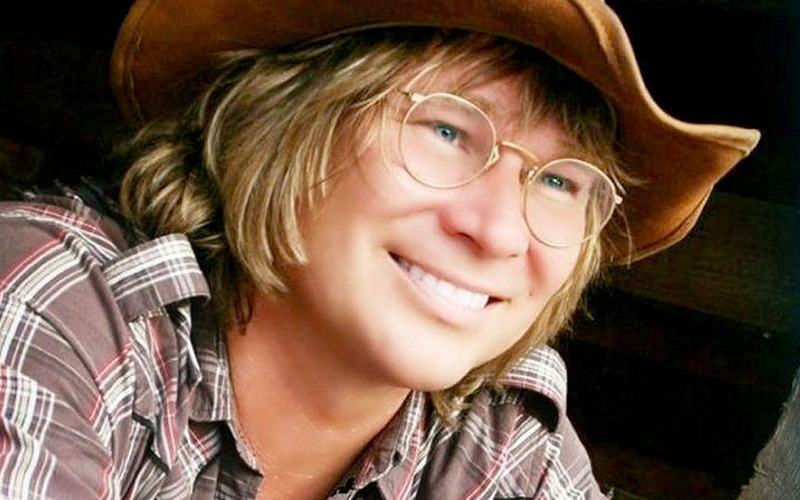 Sunday, August 22 | 7:00 PM
JOHN DENVER TRIBUTE STARRING TED VIGIL
Tickets: $20/adult, $5/youth 9-17 (age 8 and under free)

John Denver's melodies evoke memories of an era in music which was both inspiring and influential. TED VIGIL  brings to life the amazing compositions and hits of John Denver to audiences across America in his acclaimed tribute to the late music icon. Vigil has performed with John Denver's lead guitarist and has even played for Denver's own Windstar Foundation in Colorado.  With his uncanny vocal and physical resemblance, audiences warm to Ted instantly as they once again enjoy the music the world grew to love, including hits like "Rocky Mountain High," "Annie's Song," "Sunshine on My Shoulder," and "Thank God I'm a Country Boy."  A refreshing and joyous experience! 
---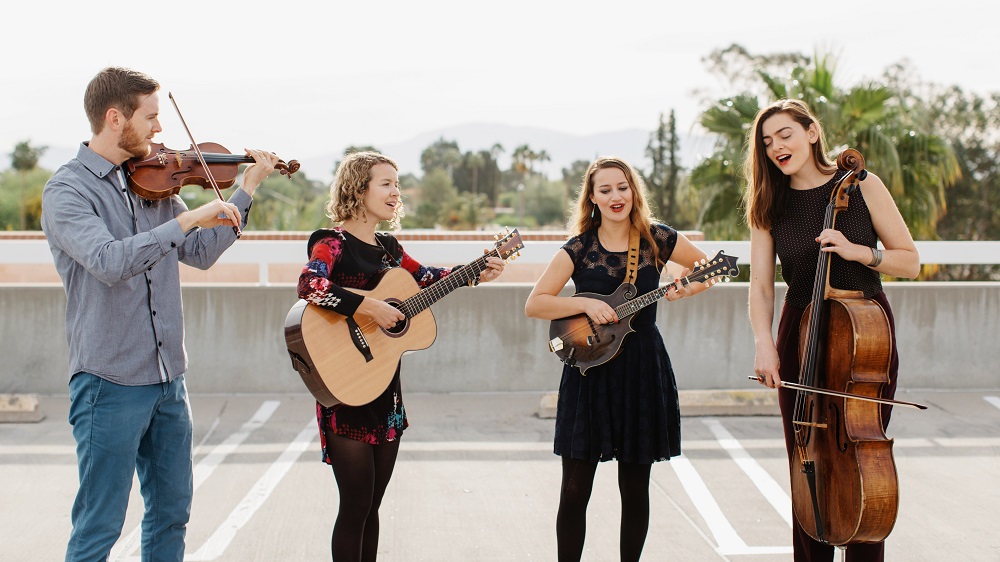 Sunday, September 5 | 7:00 PM
RUN BOY RUN
Tickets: $20/adult, $5/youth 9-17 (age 8 and under free)

Existing comfortably in the tension between tradition and the musical frontier, the Tucson-based Americana quartet RUN BOY RUN blends bluegrass, folk, and the old-timey American vernacular with touches of classical and turn of the century details. Their four studio albums have garnered praise from the likes of All Music Guide, Performer Magazine, PopMatters, The Guardian, and more. The band is brother and sister Matt Rolland (fiddle, guitar) and Grace Rolland (cello, vocals); and sisters Rebekah Sandoval Rolland (guitar, fiddle, vocals) and Jen Sandoval Gallagher (mandolin, vocals). 
---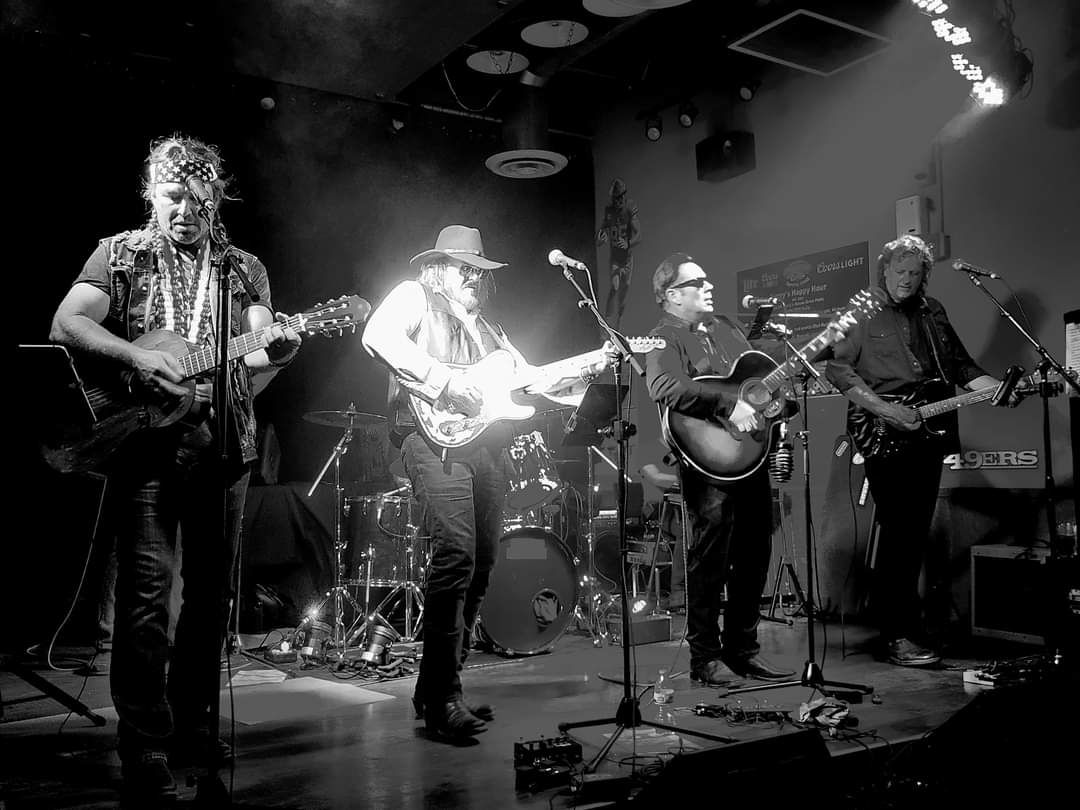 Sunday, September 19 | 7:00 PM
THE ARIZONA HIGHWAYMEN
Tickets: $20/adult, $5/youth 9-17 (age 8 and under free)

THE ARIZONA HIGHWAYMEN celebrate the music, chemistry, camaraderie, and the fun of one of the most iconic and entertaining super groups of all time. Featuring the music of Johnny Cash, Waylon Jennings, Willie Nelson, Kris Kristofferson, and of course, the music from The Highwaymen group recordings. Just like the original super group, The Arizona Highwaymen is comprised of four artists with attention to detail and proven musical careers that have united to create this truly special show. Don't miss your chance to hear all the great hits and songs that you love and remember performed by The Arizona Highwaymen!
---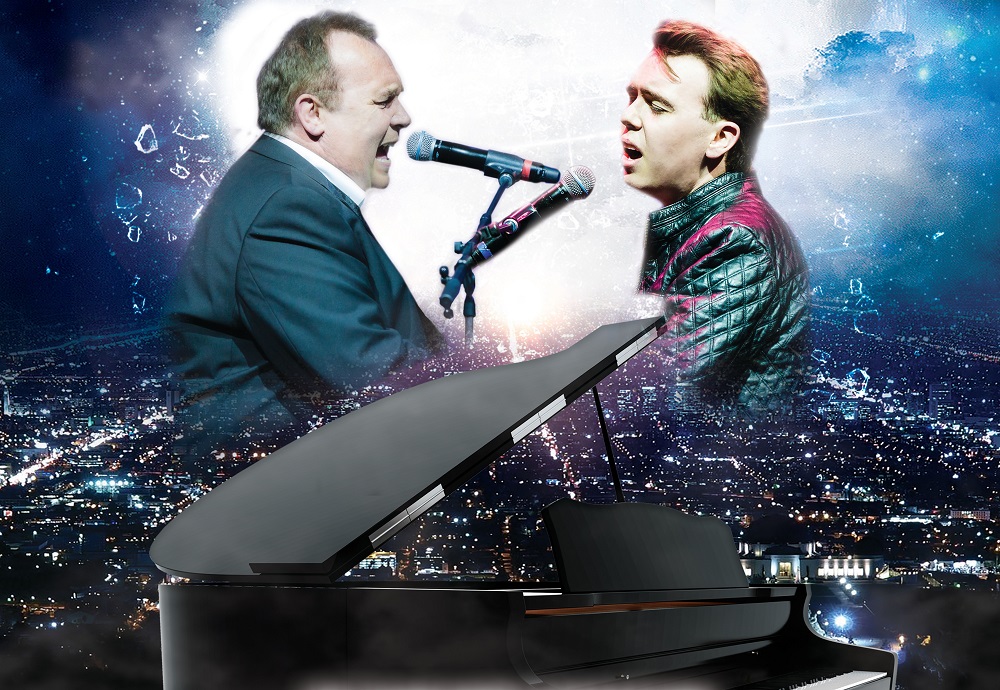 Sunday, October 3 | 7:00 PM
PIANO MEN: GENERATIONS - The Music of Billy Joel and Elton John
Tickets: $20/adult, $5/youth 9-17 (age 8 and under free)

Two men – two pianos – the music of two legends: Billy Joel and Elton John. PIANO MEN: GENERATIONS celebrates the musical influences of Billy Joel and Elton John brought to you by the amazing father and son team of Terry and Nick Davies. Not only have Billy and Elton written and performed music that transcends four decades of music lovers – both have done so, not standing center stage, but seated behind the ebony and ivory of an instrument that will forever define the spirit their music: THE PIANO! Join Terry & Nick on this journey through the careers of two music icons!
---
PAST CONCERTS ON THE GREEN: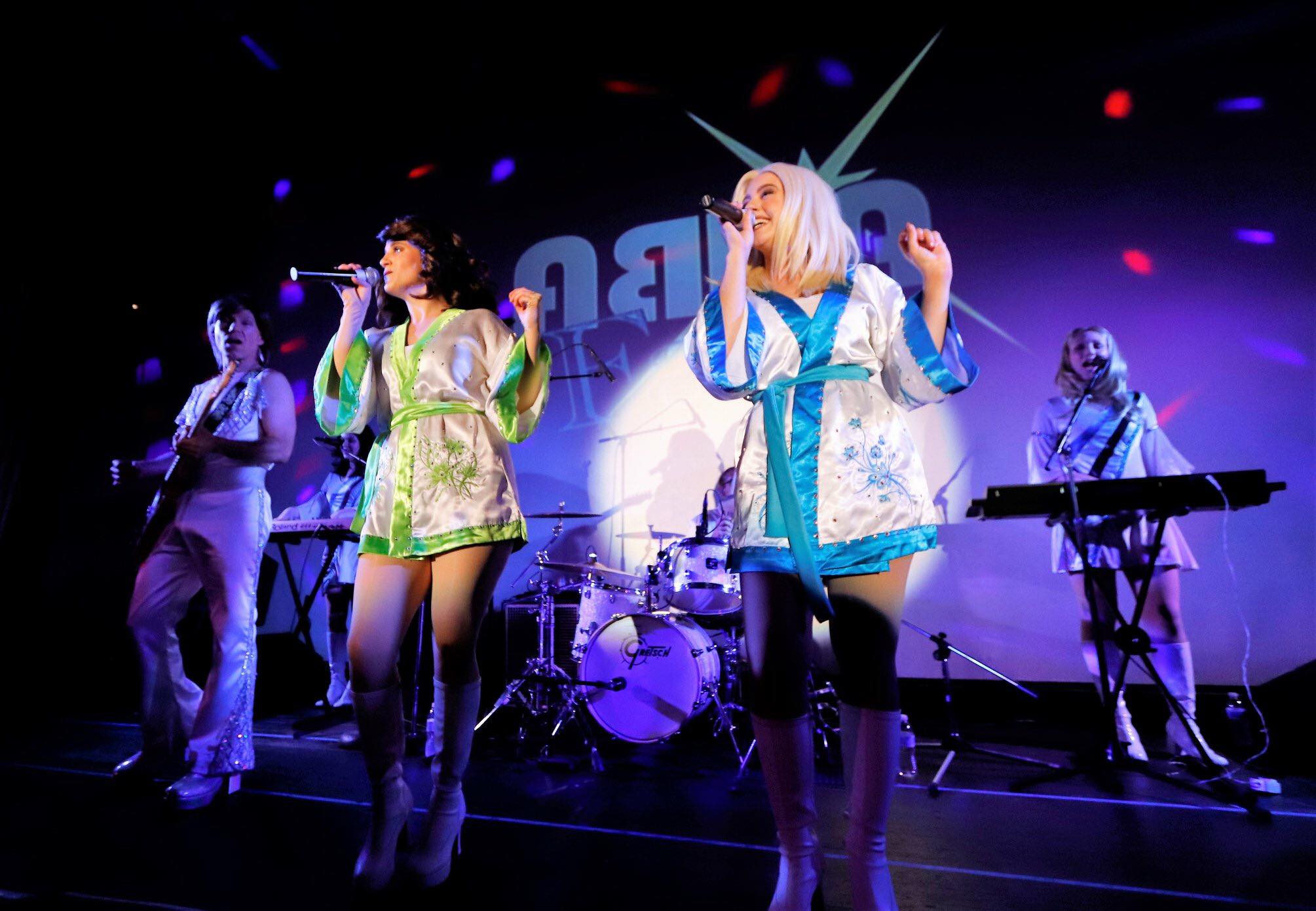 SOLD OUT!
Sunday, May 23 | 7:00 PM
ABBAFAB
Tickets: $15/adult, $5/youth 9-17 (age 8 and under free)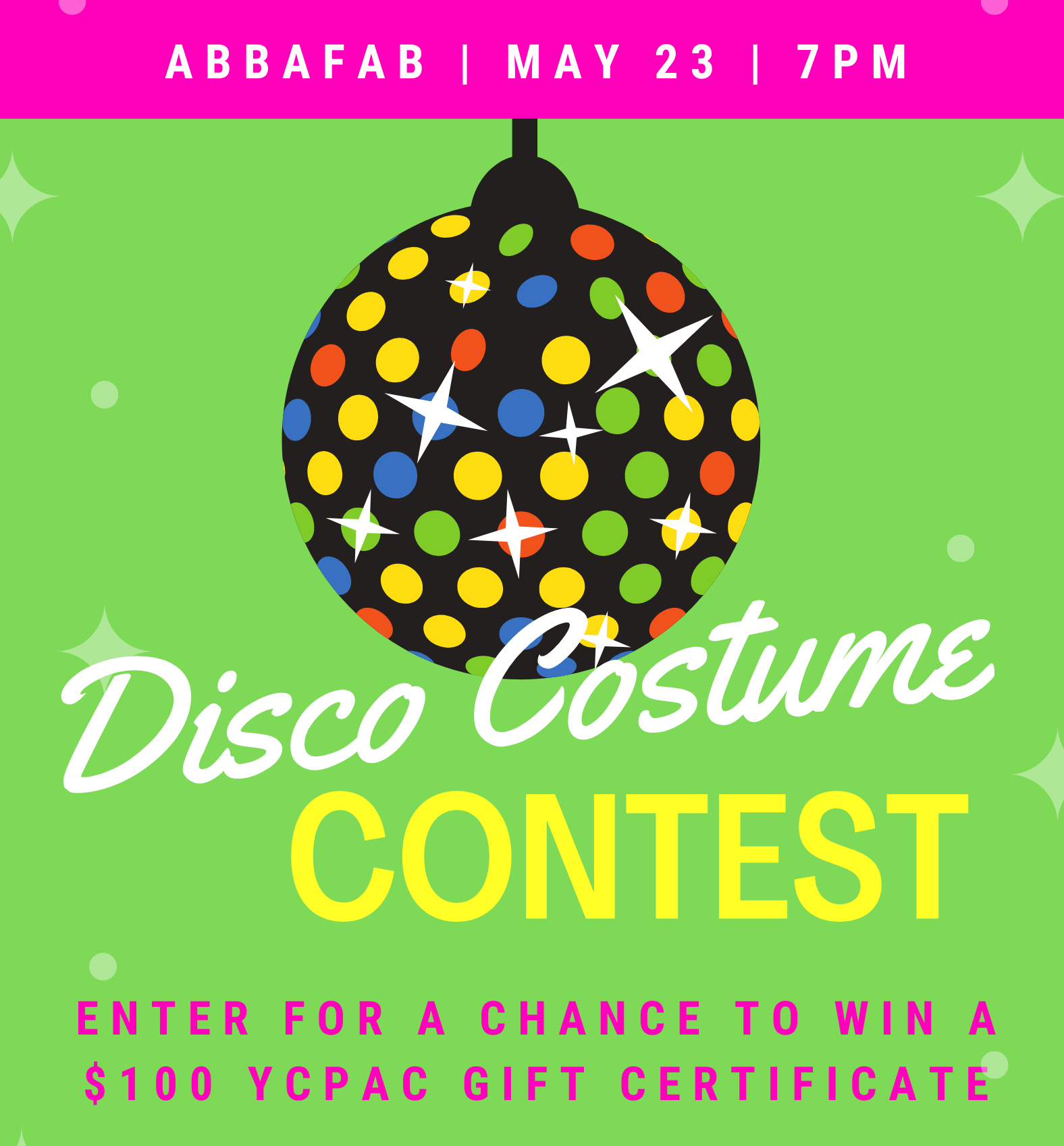 PRESHOW DISCO COSTUME CONTEST!
Come dressed in your best disco-era attire and be entered for a chance to win a $100 YCPAC Gift Certificate!
A stunning tribute to the music of ABBA, with some of the greatest music produced in the 70s and 80s including monster hits such as Waterloo, Mamma Mia, Dancing Queen, and countless others. With vocals and musicianship that are second to none, the ABBAFab vibe is infectious!  ABBA fans love it, and new ABBA fans are created at every show. No generation gap here...so let's ALL party like it's 1979!
---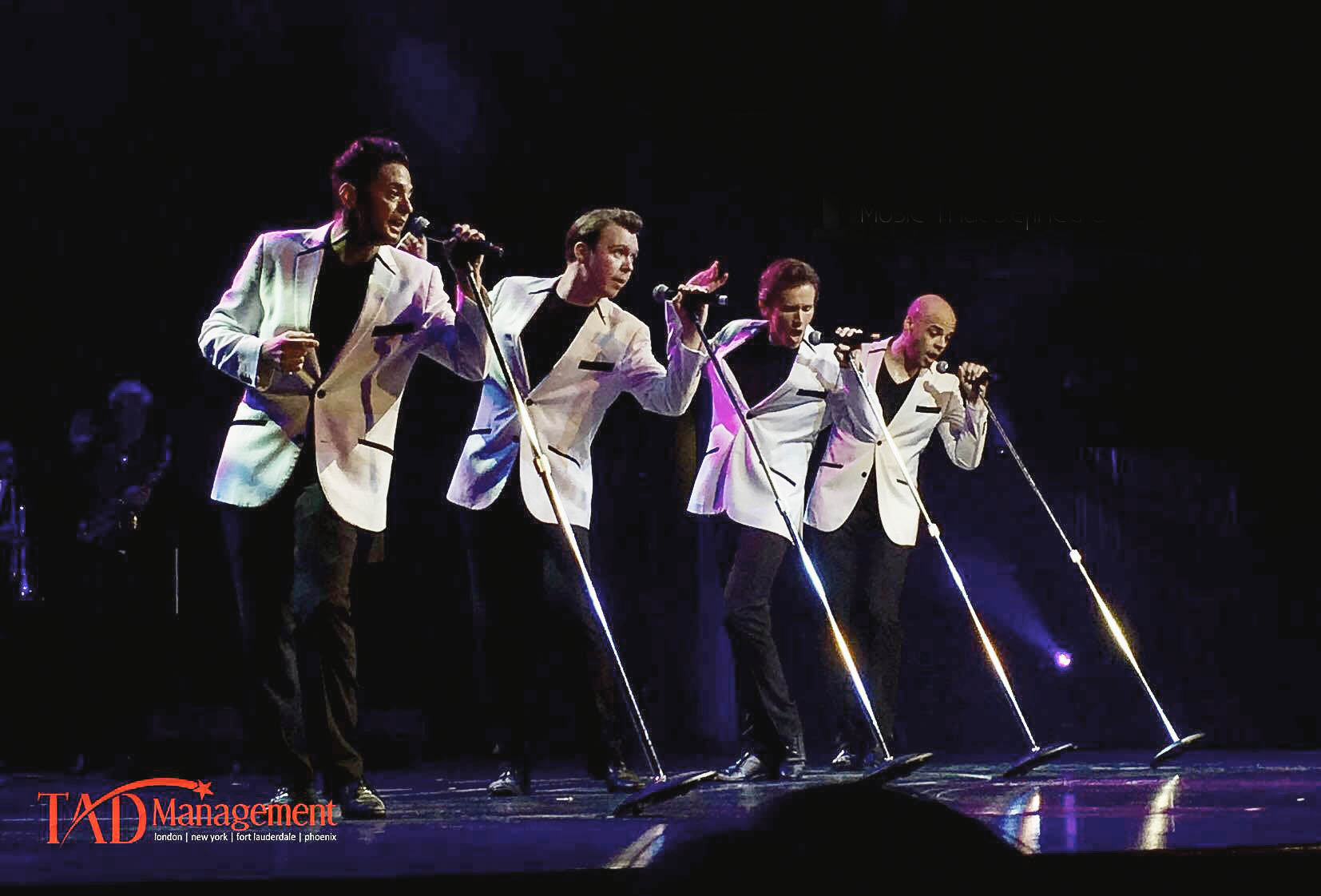 SOLD OUT!
Sunday, June 6 | 7:00 PM
DECEMBER '63
Tickets: $15/adult, $5/youth 9-17 (age 8 and under free)
The music of Frankie Valli and The Four Seasons comes to life in this one-of-a-kind tribute concert experience. DECEMBER '63 showcases all your favorite songs from Frankie Valli, with classics that have been thrilling audiences for decades including Sherry, Big Girls Don't Cry, Walk Like a Man, Candy Girl and more. Come out and enjoy a night of timeless tunes and thrilling vocals!
---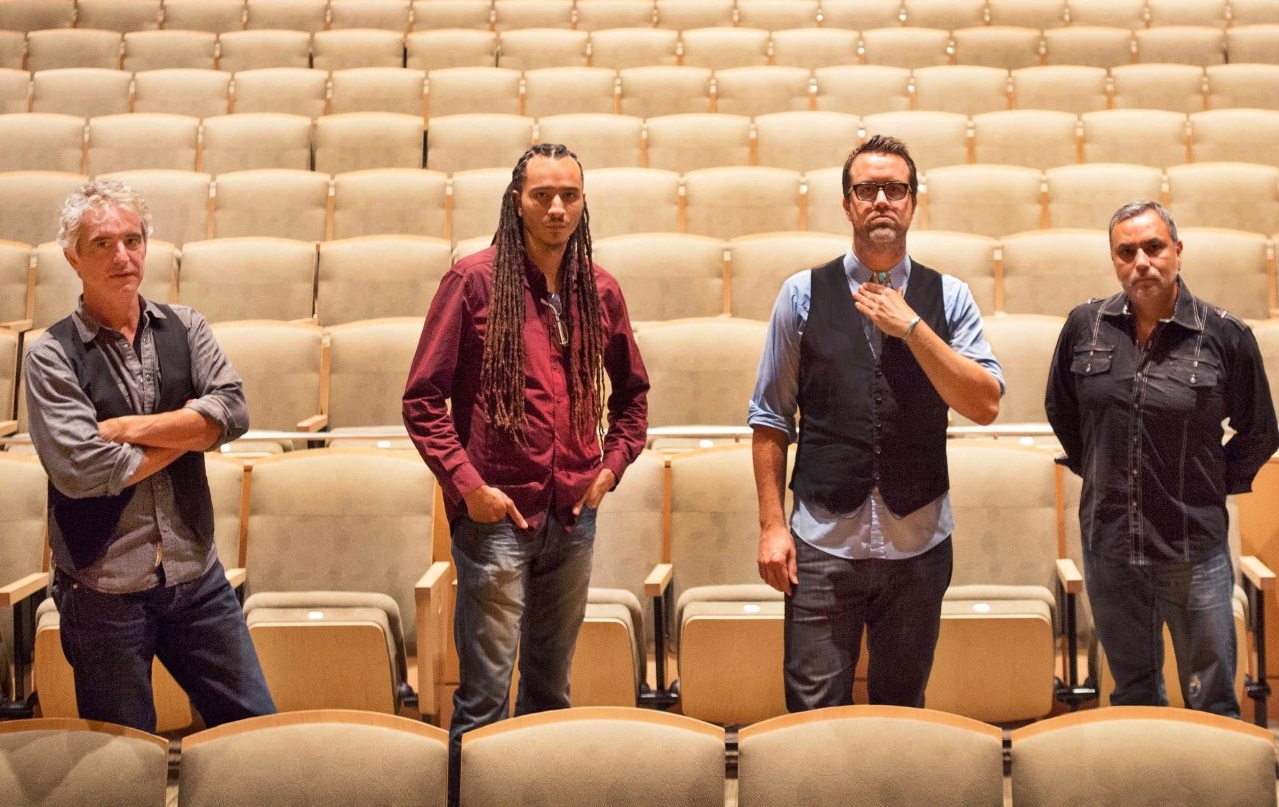 Sunday, June 27 | 7:00 PM
THE BRIAN CHARTRAND QUARTET
Tickets: $15/adult, $5/youth 9-17 (age 8 and under free)
Phoenix-based singer/songwriter BRIAN CHARTRAND  brings a captivating folk-rock sound, a storyteller's style and an amazing song list that stretches from the classics of the late 60's to the very best artists of today. The frontman for "Live from Laurel Canyon" – a musical tribute to the 70's California sound that gave us James Taylor, Neil Young, Carole King, The Doors and more – Chartrand mixes upbeat covers of the music you know and love with new songs you'll be happy to meet. Along with world-class musicians Todd Chuba, Lamar Gaines and Mario Mendivil, Brian's blend of music, old and new, makes for a memorable summer evening under the stars. 
---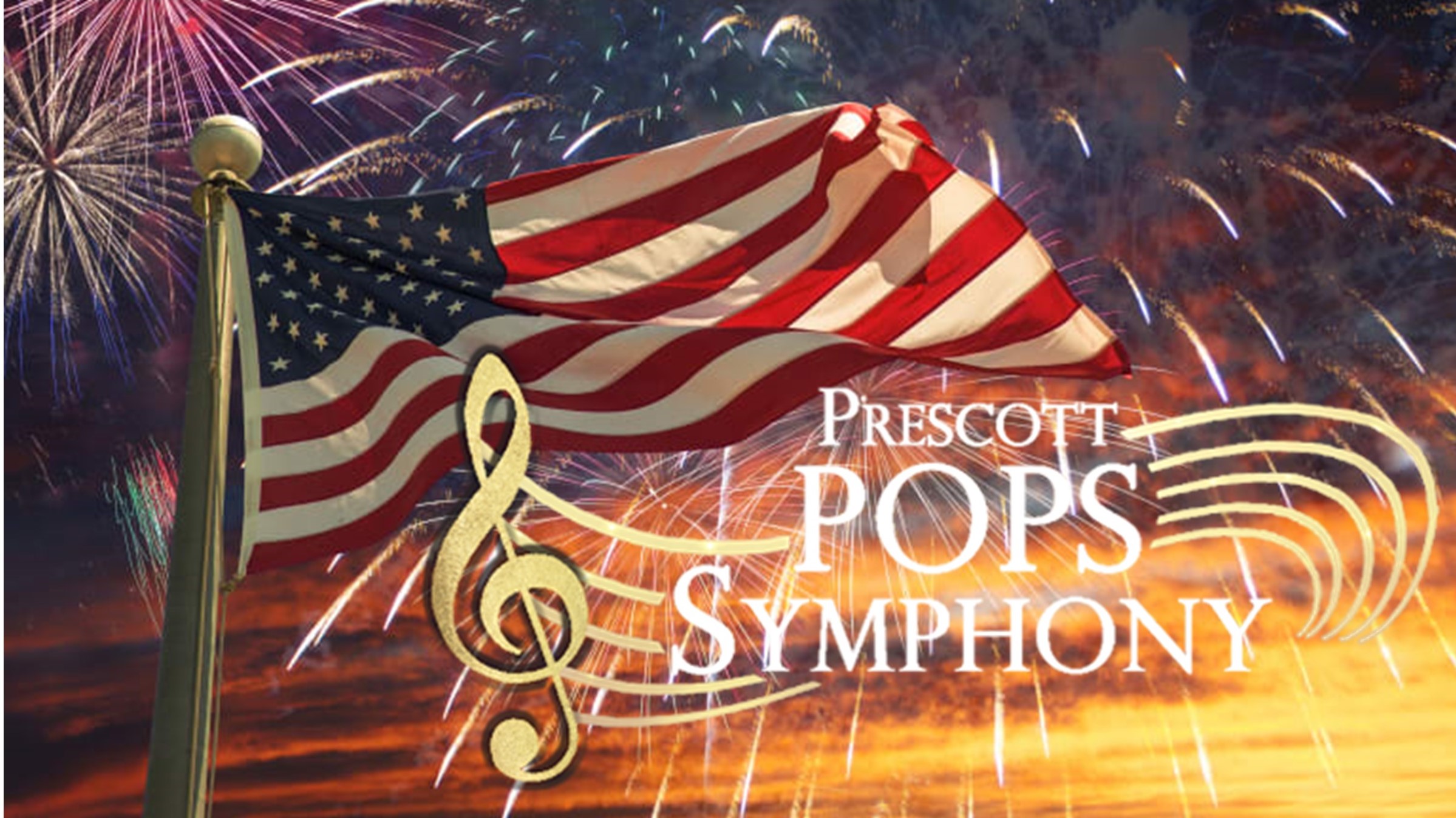 Saturday, July 3 | 7:30 PM
PRESCOTT POPS SYMPHONY: AN AMERICAN CELEBRATION
Tickets: $20/adult, $5/youth 9-17 (age 8 and under free)
A rousing orchestral salute to the country we love! "An American Celebration" from the beloved PRESCOTT POPS  will fill the evening air with patriotic music, as well as classic tunes from movies, pop, and Broadway.