PICK 3 PACKAGE: PICK 3 CONCERTS AND SAVE 10%
---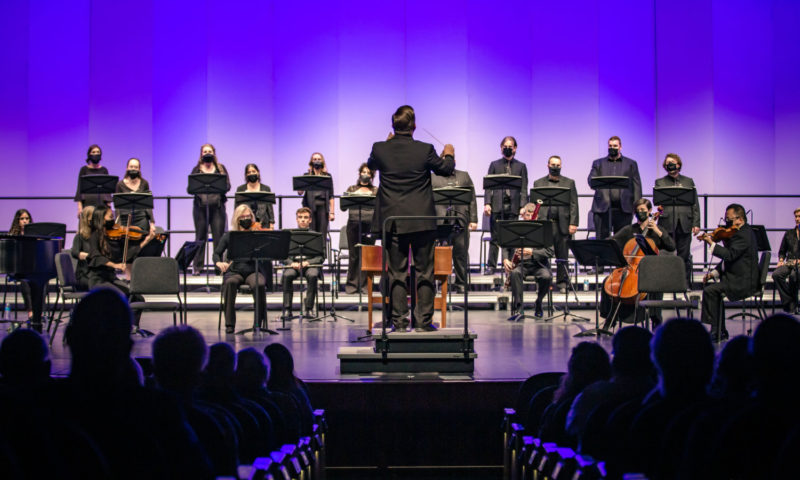 Brahms Requiem
Sat Jan 29 | 3pm

Dr. Joshua Harper returns to Arizona Philharmonic's podium with his acclaimed chorus, Quartz Ensemble  - presenting a new. intimate, and exciting rendition of Johannes Brahms' acclaimed Ein deutsches Requiem (A German Requiem). The clarity of Quartz Ensemble's 12 voices is beautifully balanced with Arizona Philharmonic's double quintet plus timpani chamber orchestra. The orchestra size lies between Brahms' original two accompaniment options of full orchestra or two pianos. The chamber orchestra maintains beautiful instrumental color while allowing acoustic space for the precision of a small, professional choir. Choral Journal calls this recent arrangement of the Brahms Requiem by Joachim Linckelmann a "new, fresh interpretation of this masterwork." You will hear the Requiem with a whole new appreciation. Arizona Philharmonic also presents Ligeti's charming 
Old Hungarian Ballroom Dances
, which Ligeti carefully composed while underneath Stalin's firm, anti-modernism mandates. If you have never heard Ligeti's humorous, playful, and slightly defiant side, this piece is a must-listen.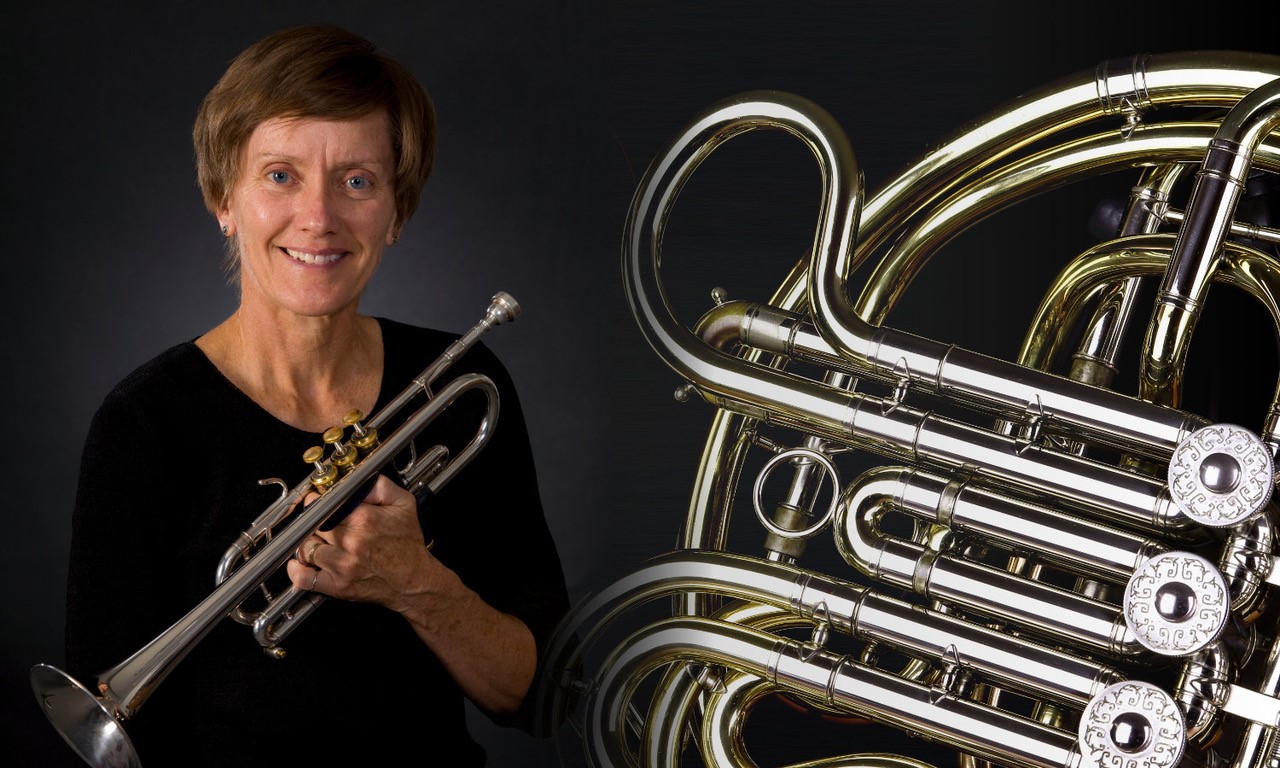 Arizona Philharmonic Brass
Sun Feb 27 | 3pm

The Arizona Philharmonic Brass Quintet makes its debut performance with bold and beautiful music of Bach, Gabrieli, Gershwin, Arnold, and (… wait for it …) Peter Schickele (aka P.D.Q. Bach). Experience this brilliant, and a little bit humorous, concert by AZ Phil's principal brass players, led by principal trumpet player, Cindy Gould.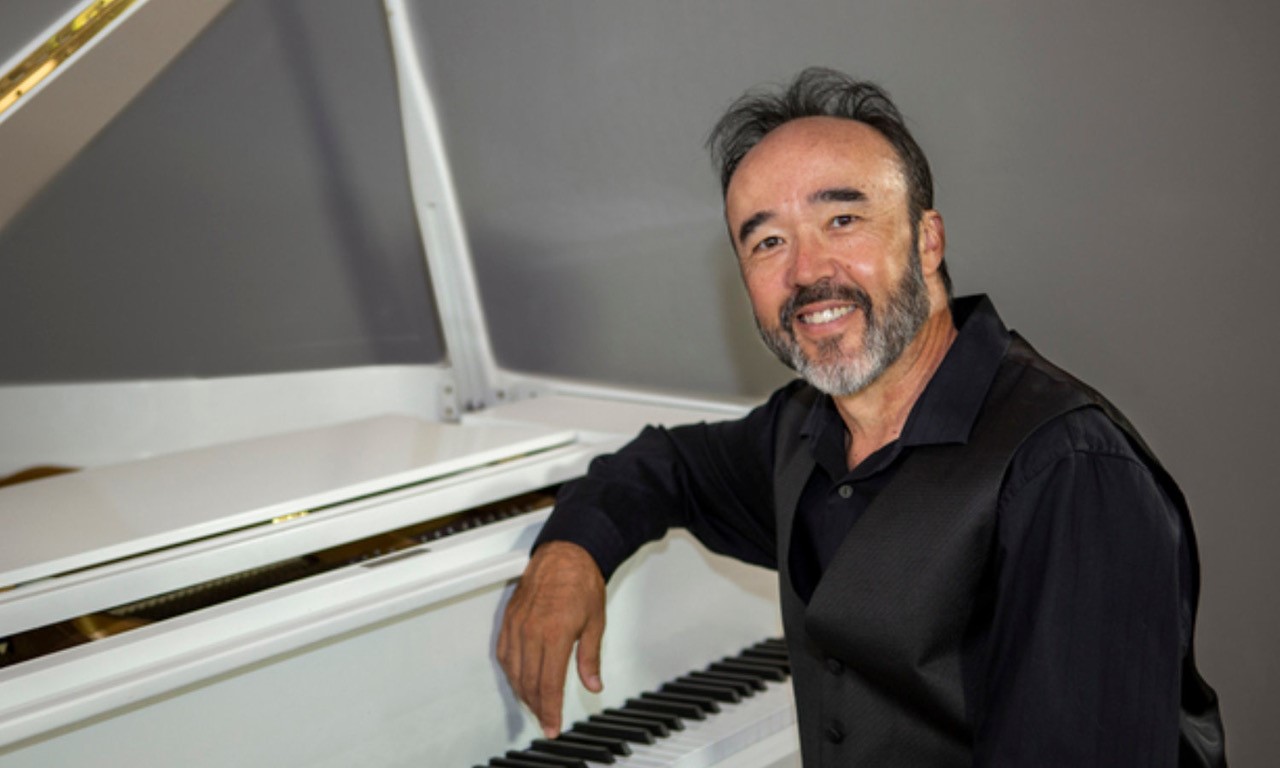 James d'Leon Piano Quintet
with Musicians from Arizona Philharmonic
Sun Mar 27 | 3pm

Internationally touring Steinway Artist 
James D'León
 curates and directs some of his favorite works for piano and strings. You will enjoy Mendelssohn's 
Piano Trio No. 1
, a couple of Piazzolla tangos, and the Brahms
 Piano Quintet in f minor
. During the concert, D'León will offer personal insights into each of the works being performed.
---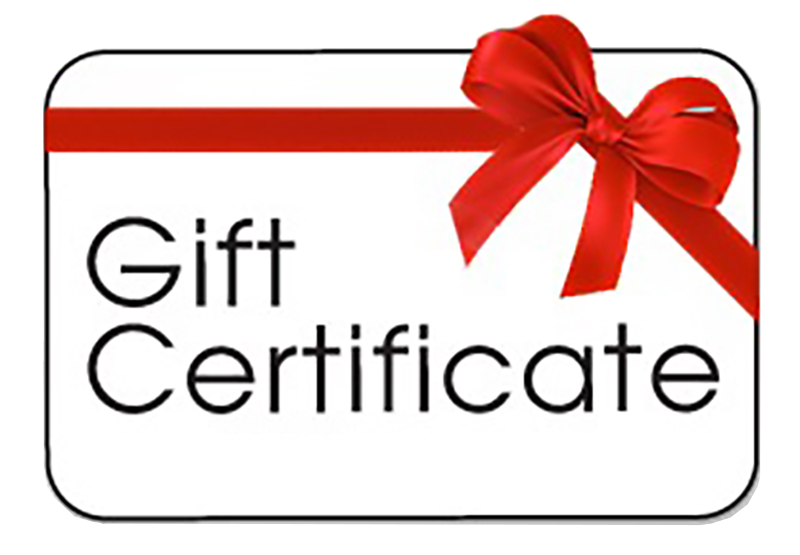 PURCHASE AN AZ PHILHARMONIC GIFT CERTIFICATE