PICK 5 PACKAGE: PICK 5 CONCERTS AND SAVE 17%
PICK 3 PACKAGE: PICK 3 CONCERTS AND SAVE 10%
---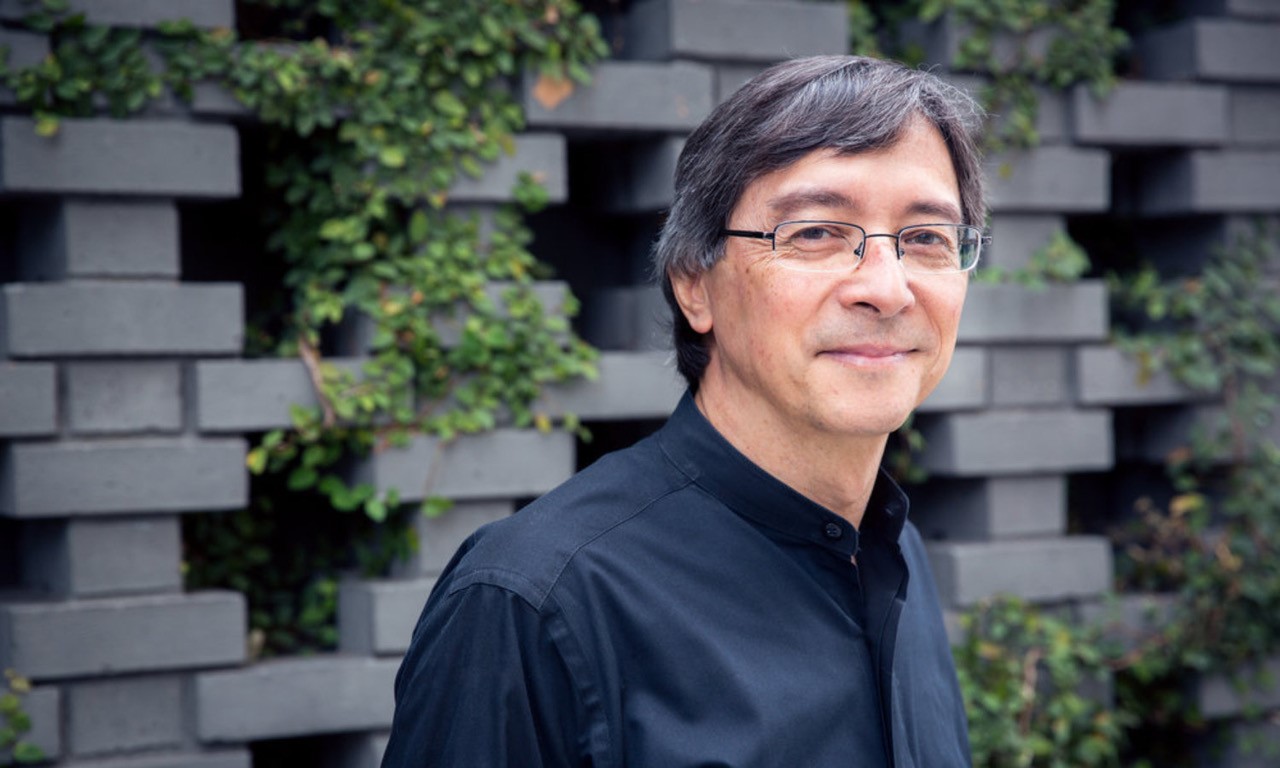 Brandenburg and Beyond
featuring the Arizona Philharmonic
Sat Oct 31 | 3pm
(postponed from May 23)
Yavapai College Performing Arts Center
Maestro Peter Bay returns to Prescott to lead Arizona Philharmonic for this fabulous concert. Recalling the joy of his conducting post at the St. Paul Chamber Orchestra, Maestro Bay jumped at the chance to craft this program for Arizona Philharmonic's Baroque and Beyond series. With the elegance of the Bach Brandenburg No. 3, the sublime of the Marcello Oboe Concerto, the war-cry of Biber's Battalia, the lightheartedness of Stravinsky's Brandenburg-inspired Dunbarton Oaks, and the clarity of Mozart's Symphony No. 29, this concert has it all. Dr. Laura Arganbright  brings her exquisite oboe skills to the front of the orchestra in Alessandro Marcello's Concerto for Oboe in D Minor.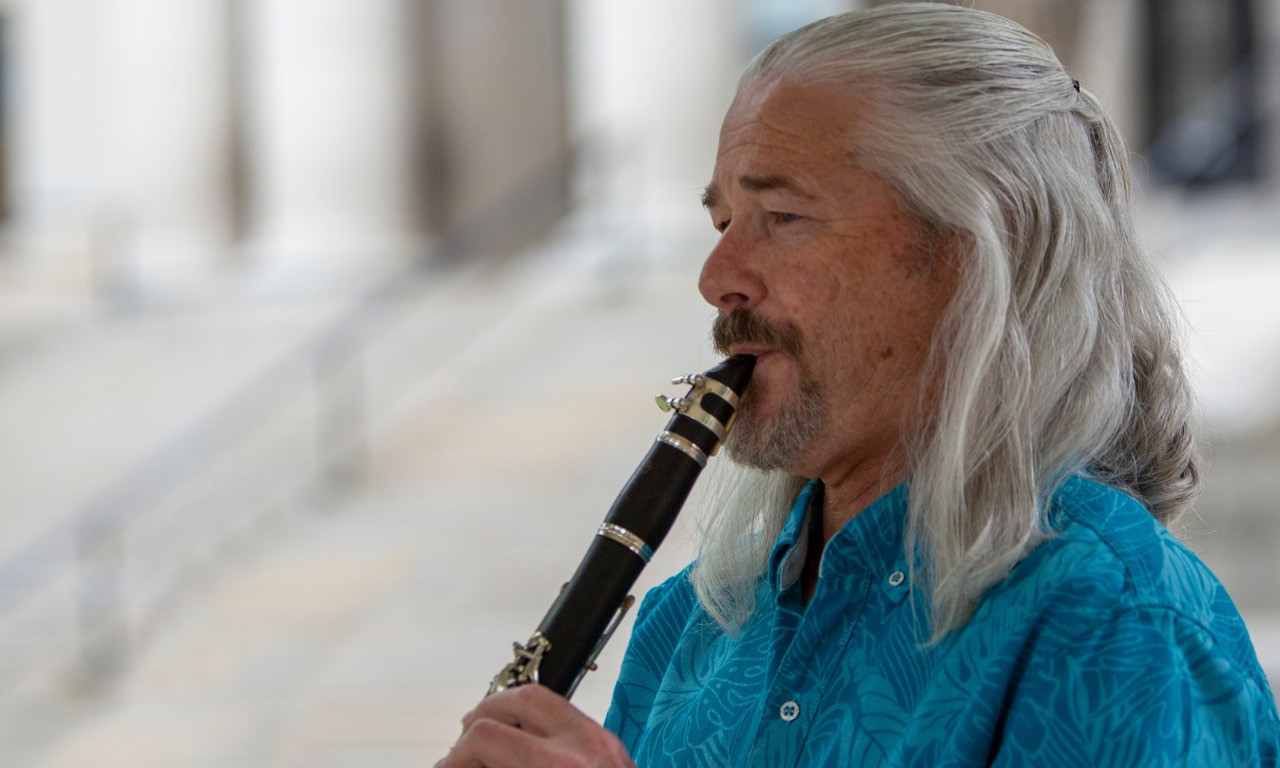 Sonoran Winds Quintet
Sun Nov 14 | 3pm
Yavapai College Performing Arts Center
Enjoy the grace and agility of Arizona Philharmonic's 5 principal woodwind players. Led by principal clarinetist Scott Richardson, the Sonoran Winds Quintet presents lyrical, joyful works representing Bach and Beethoven, romantic and classical eras, and lighthearted pieces inspired by jazz.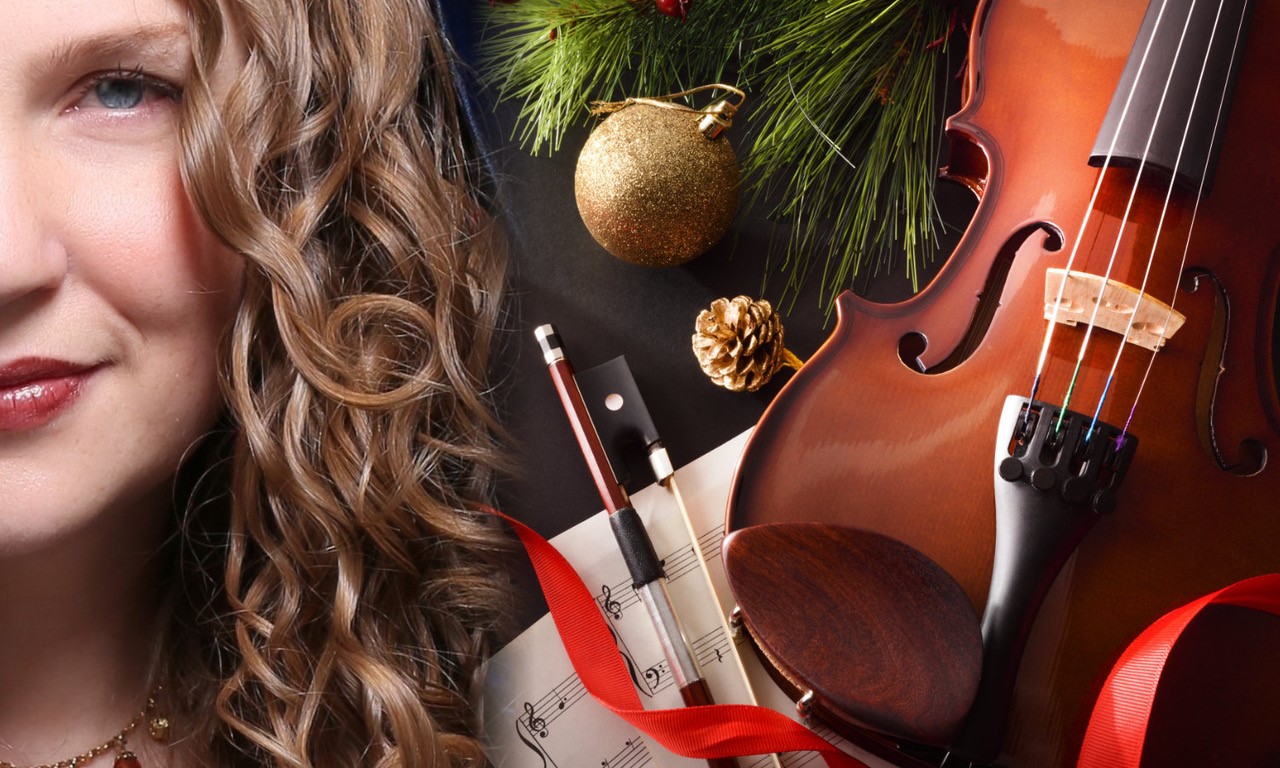 We Wish You Christmas
with Musicians from Arizona Philharmonic


Sun Dec 19 | 3pm




Sun Dec 19 | 7pm

>> St. Luke's Episcopal Church, Prescott<<
General Admission Seating: $37
Experience the wonder and hope of the holidays as Arizona Philharmonic presents I Wish You Christmas, featuring the beautiful vocal stylings of three sopranos, accompanied by Arizona Philharmonic chamber musicians. Including such Christmas favorites as O Holy Night, Gesu Bambino, Carol of the Bells, as well as Christmas art songs from the classical repertoire, selections from Handel's Messiah, and some contemporary surprises. No holiday season is complete without the music that excites the senses and warms the heart.
 
Sun Jan 9 | 3pm
Yavapai College Performing Arts Center
Maestro Peter Bay
 presents 
¡Andalusia!,
 a dramatic exploration of the music of southern Spain. Featured on the concert is 
Impulso: Symphonic Dances for Marimba, Flamenco Guitar, and Dancer
 by Henry Flurry and Chris Jácome. 
Maria Flurry
 solos on marimba, 
Chris Burton-Jácome
 on flamenco guitar, and 
Lena Jácome
 as flamenco dancer. 
Impulso
 melds the flamenco and classical traditions into an exciting journey of passion, tragedy, and joy. This is the first time this entire work will have been heard in Prescott. Also on the concert is Manuel de Falla's 
The Three-Cornered Hat Suite No. 1
 and Georges Bizet's 
Carmen Suite No. 1
, two suites derived from stage works set in Andalusia, Spain. As an added treat, the concert will open with a suite of miniature works for orchestra that were group-composed by area public-school classes, as part of Arizona Philharmonic's outreach into schools.
Sat Jan 29 | 3pm
Yavapai College Performing Arts Center
Dr. Joshua Harper returns to Arizona Philharmonic's podium with his acclaimed chorus, Quartz Ensemble  - presenting a new. intimate, and exciting rendition of Johannes Brahms' acclaimed Ein deutsches Requiem (A German Requiem). The clarity of Quartz Ensemble's 12 voices is beautifully balanced with Arizona Philharmonic's double quintet plus timpani chamber orchestra. The orchestra size lies between Brahms' original two accompaniment options of full orchestra or two pianos. The chamber orchestra maintains beautiful instrumental color while allowing acoustic space for the precision of a small, professional choir. Choral Journal calls this recent arrangement of the Brahms Requiem by Joachim Linckelmann a "new, fresh interpretation of this masterwork." You will hear the Requiem with a whole new appreciation. 
Arizona Philharmonic also presents Ligeti's charming 
Old Hungarian Ballroom Dances
, which Ligeti carefully composed while underneath Stalin's firm, anti-modernism mandates. If you have never heard Ligeti's humorous, playful, and slightly defiant side, this piece is a must-listen.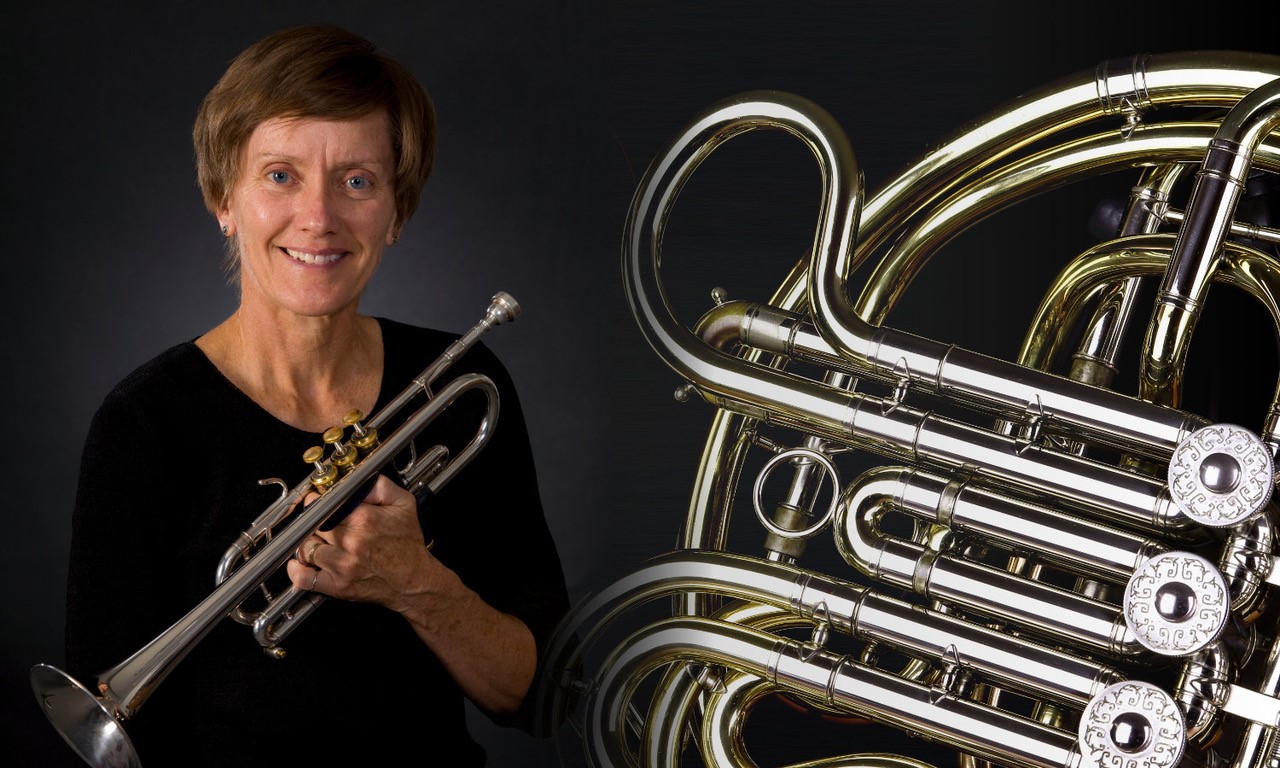 Arizona Philharmonic Brass
Sun Feb 27 | 3pm
Yavapai College Performing Arts Center
The Arizona Philharmonic Brass Quintet makes its debut performance with bold and beautiful music of Bach, Gabrieli, Gershwin, Arnold, and (… wait for it …) Peter Schickele (aka P.D.Q. Bach). Experience this brilliant, and a little bit humorous, concert by AZ Phil's principal brass players, led by principal trumpet player, Cindy Gould.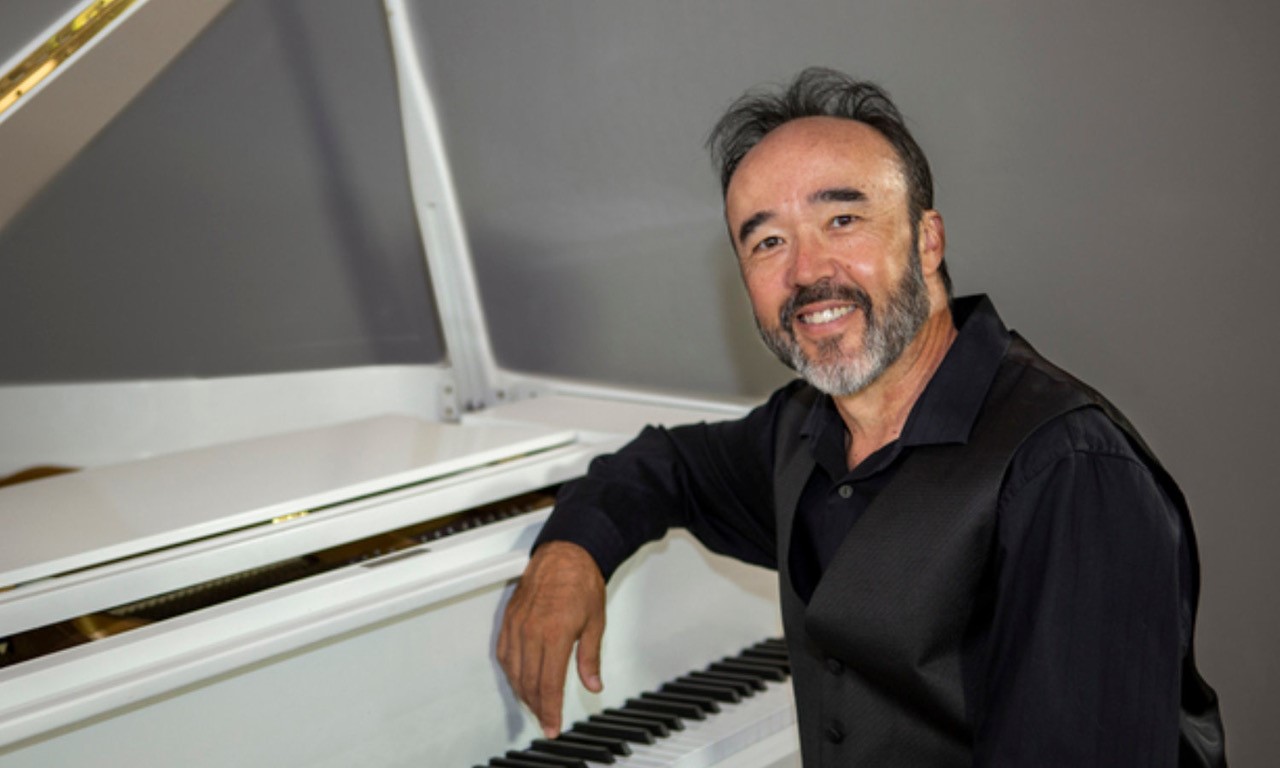 James d'Leon Piano Quintet
with Musicians from Arizona Philharmonic
Sun Mar 27 | 3pm
Internationally touring Steinway Artist 
James D'León
 curates and directs some of his favorite works for piano and strings. You will enjoy Mendelssohn's 
Piano Trio No. 1
, a couple of Piazzolla tangos, and the Brahms
 Piano Quintet in f minor
. During the concert, D'León will offer personal insights into each of the works being performed.
---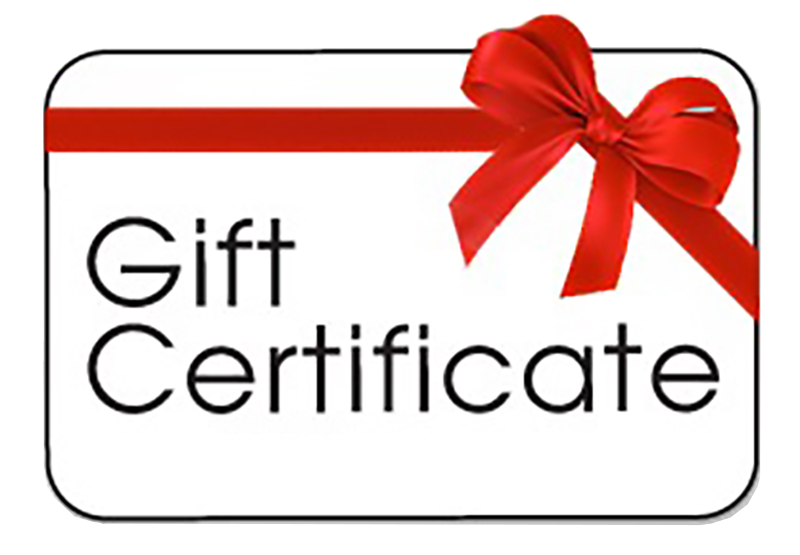 PURCHASE AN AZ PHILHARMONIC GIFT CERTIFICATE