For your convenience, we encourage you to purchase your tickets ONLINE (links below). 
Limited YCPAC Ticket Office staff will be available Monday-Thursday, 9:00am to 4:00pm to assist with phone orders (928.776.2000) or in person at our temporary Ticket Office (lobby of YC Library/Building 19).
NO TRADITIONAL PRINTED TICKETS WILL BE USED FOR THESE EVENTS.  A list of ticket-holding patrons' names will be available at the entry for admittance (Will Call).  A receipt for your order will be emailed to you; while you may choose to print your receipt to bring to the event, it is not required.
---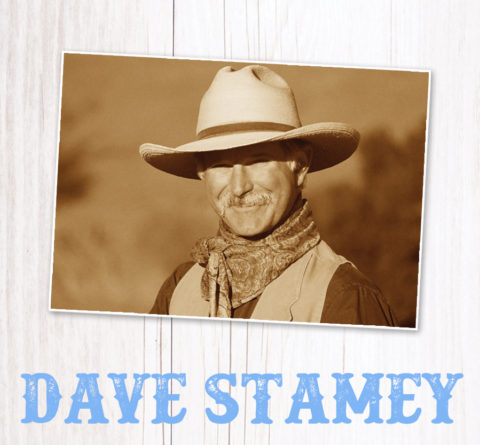 DAVE STAMEY - Thurs, August 12 | 7:00pm

Dave Stamey has been a cowboy, a mule packer, a dude wrangler, and is now one of the most popular Western entertainers working today. He was voted seven times Entertainer of the Year and Male Performer of the year, and five times Songwriter of the Year by the Western Music Association. He also received the Will Rogers Award from the Academy of Western Artists. Cowboys and Indians Magazine has called him "the Charlie Russell of Western Music and Western Horseman Magazine has declared his "Vaquero Song" to be one of the greatest Western songs of all time. He's delighted audiences in twenty-three states and finds that he prefers this to being stomped by an angry horse.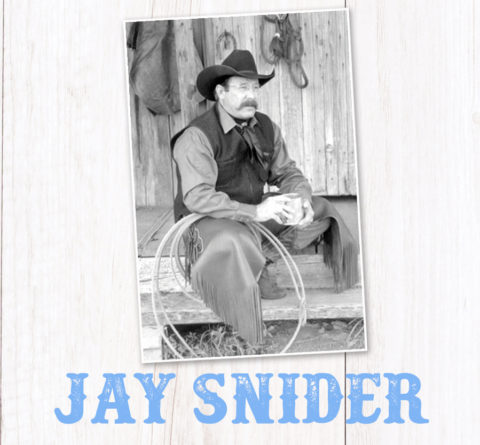 JAY SNIDER - Fri, August 13 | 7:00pm

Born into a ranching and rodeo family, Jay Snider rodeoed throughout most of his early years and now stays busy raising ranch horses, cattle and team roping. He has performed on Country Music Television, the National Cowboy Gathering in Elko, Nevada, Ozarks Fall Roundup and Hills Outdoor Theater in Branson, Missouri. Jay has been recognized with many awards including Best of Best trophy at Kanab and is also a six-time nominee for male poet of the year by the Academy of Western Artists. He feels the that poetry helps preserve some of the old stories from the "old timers" and he likes to relive some of his own personal experiences through poetry. He currently resides in Cyril, Oklahoma.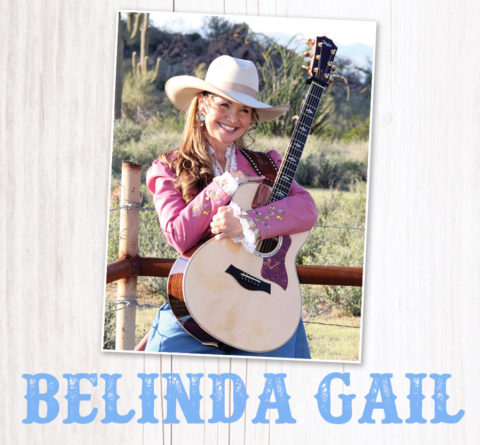 BELINDA GAIL - Sat, August 14 | 7:00pm

Belinda Gail was raised on ranches in Nevada's Carson Valley and in the California Sierra Nevada foothills near Sequoia National Park. Her rich ranching heritage and love of the West runs deep in her music and evoke the character of the people, as well as the beauty, majesty, and deep connection to the land that only those who have lived the ranch life can truly capture. Ranching and the 'cowboy life' are very much part of the essence of this dynamic Western Performer. Belinda is honored to be among the top female Western Music performers of this era and was recently listed as one of the top 50 Country and Western Entertainers of all time by American Cowboy Magazine in their collector edition entitled "Legends". A vibrant and natural entertainer with a dynamic and captivating voice, Belinda stirs the emotions and visions of the West in the heart of every audience she embraces. She truly is "America's Western Sweetheart".